'I Choose Love' Poncho With Embroidery - Slate Black
Overview:  'I Choose Love'
Be Love is donating the profits from this 'I CHOOSE LOVE' item to TOGETHER RISING (501C3) - to support people in need. Over $27,305 has been donated so far :)
Whether helping abandoned kids on the streets of Indianapolis, sending urgent assistance to Syria & Turkey, providing mentors for 100 young women who have lost their mothers or providing a single mother access to breast cancer treatment we know that Together Rising are making these vital connections to people and organizations in critical need. 
THANK YOU FOR JOINING US IN THIS BEAUTIFUL EFFORT!!
Color: Slate Black
Fabric: 96% Tencel, 4% Lycra. (Made Sustainable from FSC-certified Beechwood & Eucalyptus Trees). The Be Love Poncho is made from premium and luxurious brushed TENCEL. This beauty is ultra soft - like cashmere and it's sustainable! You will fall in love at first touch. An instant classic!
Fit: Flowing with an elegant drape. One size fits all. Model is 5'8.

Feel: Ultra-soft fabric - sourced for it's excellent quality and luxurious feel. 
ETHICALLY MADE & EMBROIDERED WITH LOVE - IN LOS ANGELES CALIFORNIA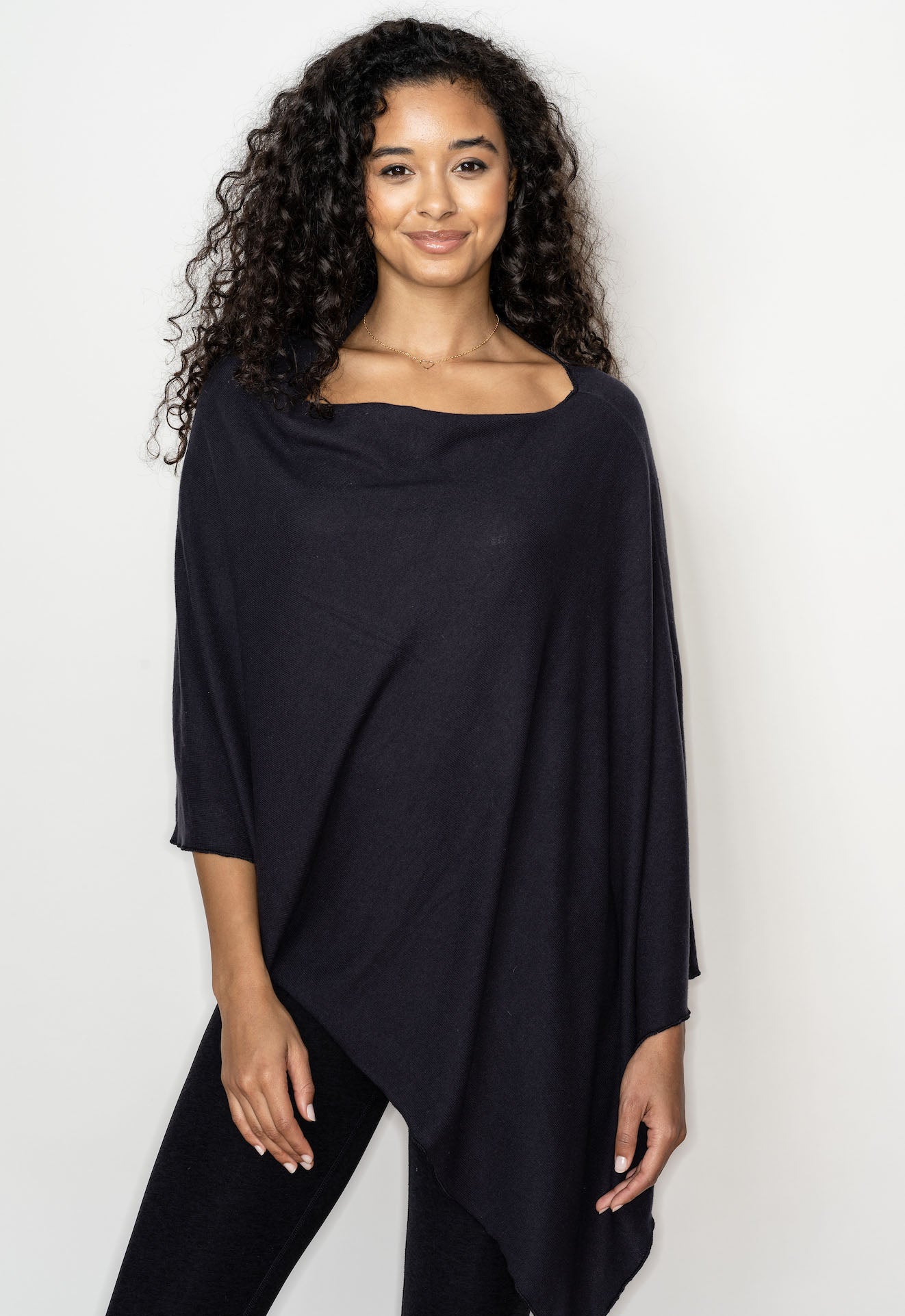 'I Choose Love' Poncho With Embroidery - Slate Black
$48.00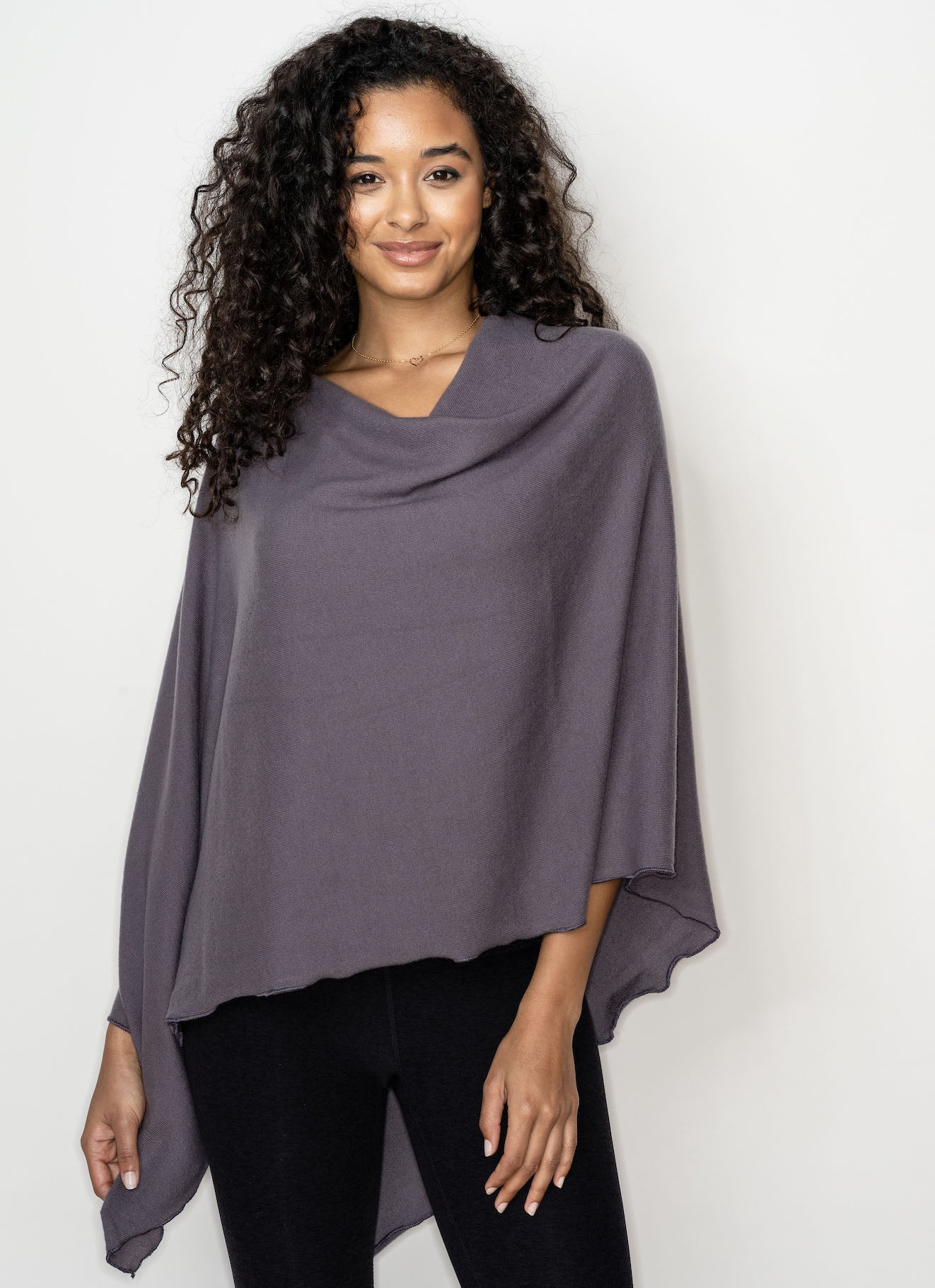 'I Choose Love' Poncho With Embroidery - Rabbit
$48.00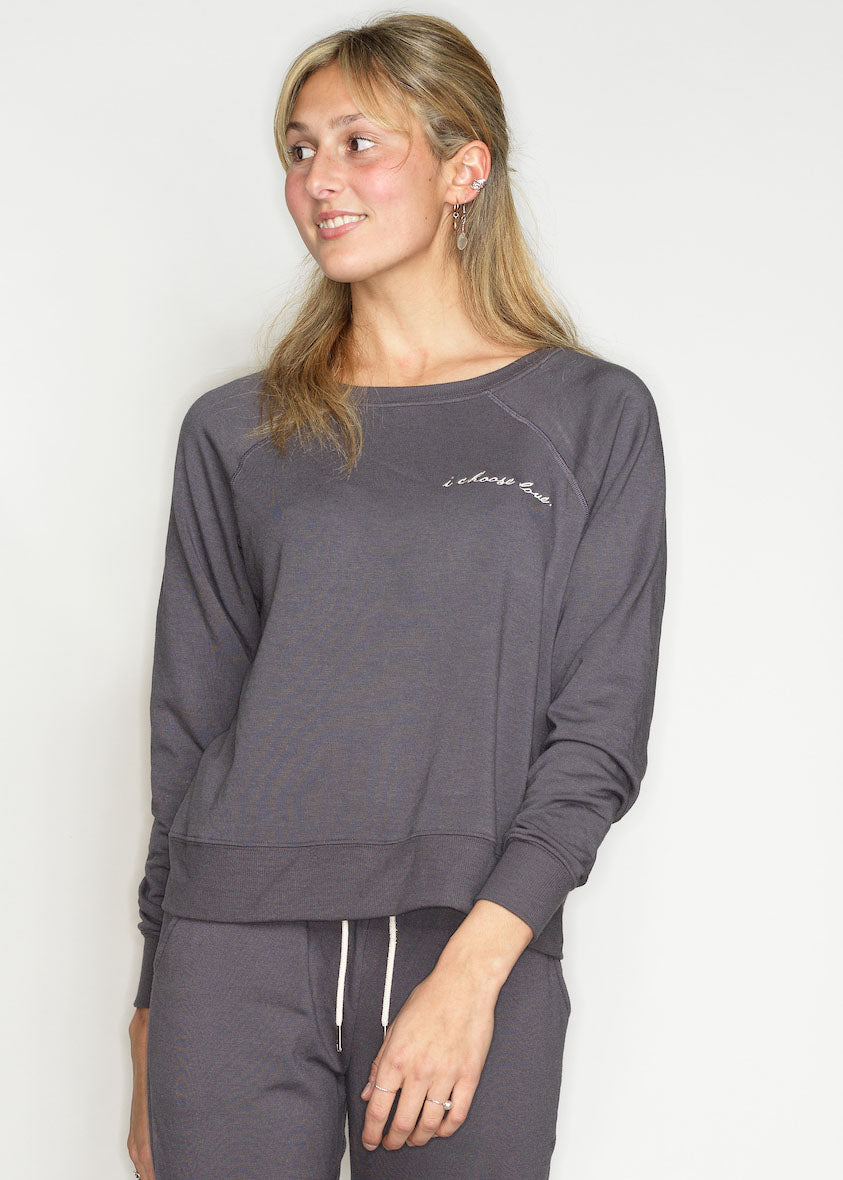 'I Choose Love' Ultra-Soft Modal Fleece Sweatshirt (Jogger Set Top)- Rabbit
$88.00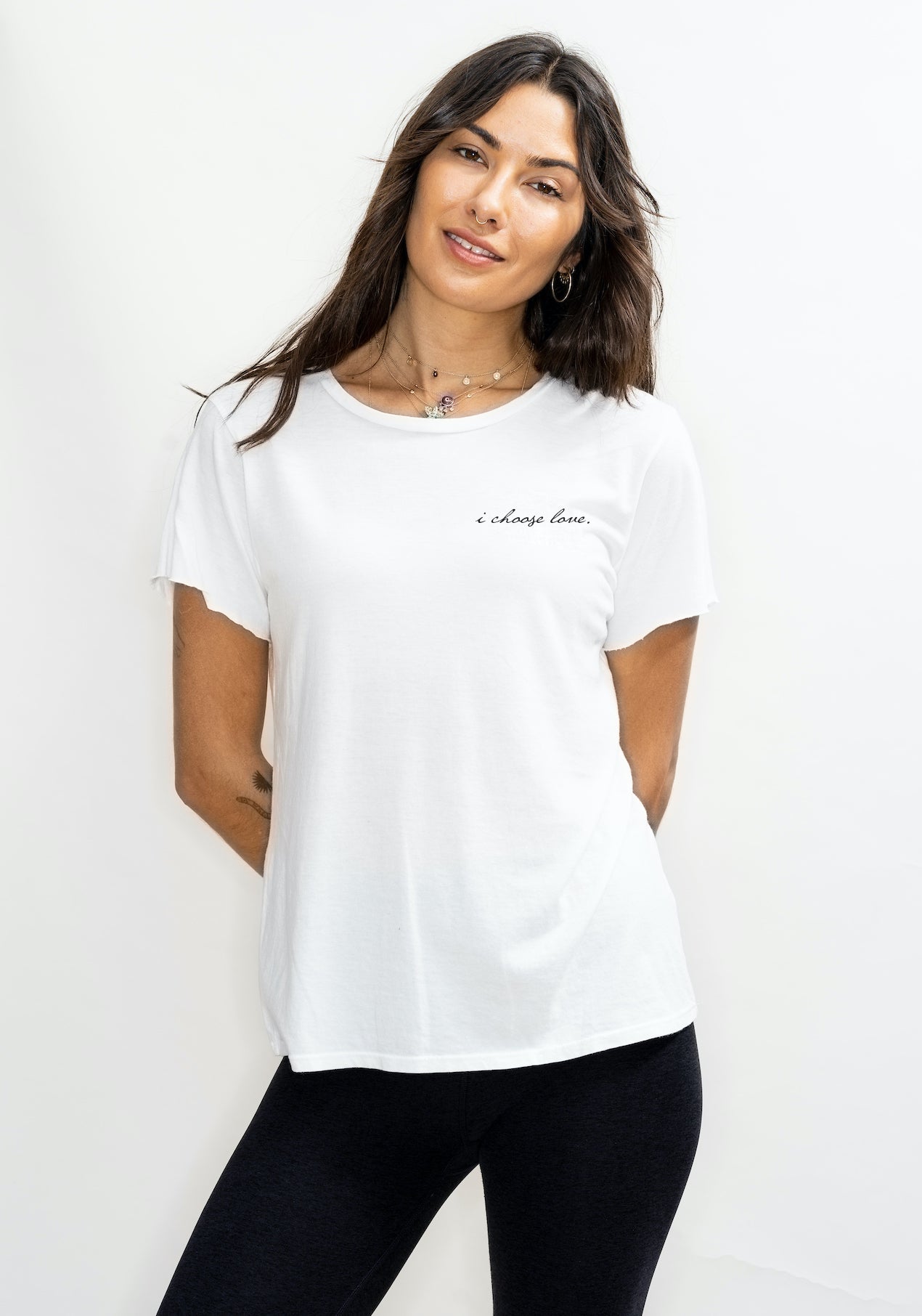 'I Choose Love' Perfect Tee - Moon
$54.00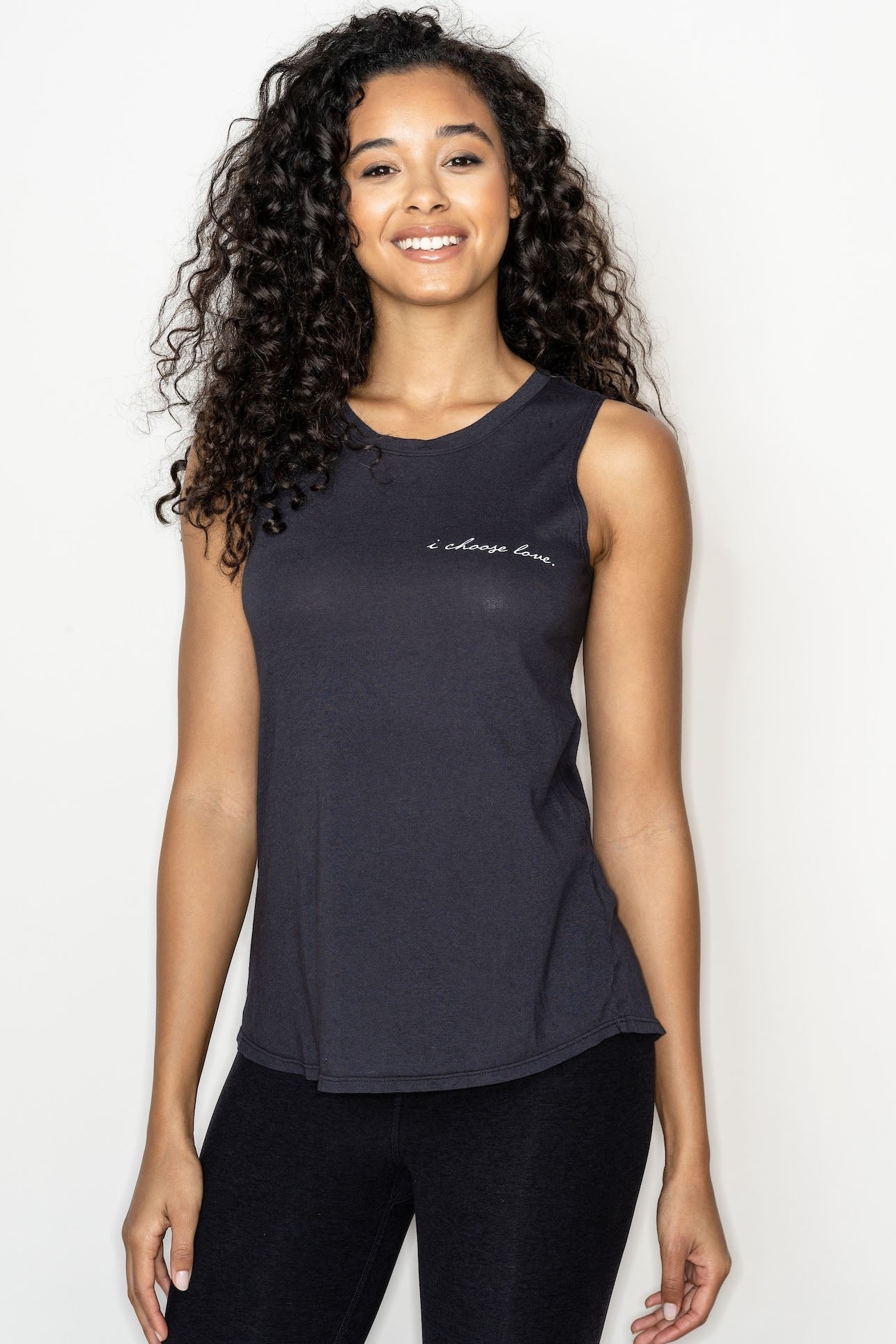 'I Choose Love' Perfect Fit Tank Top - Vintage Black
$48.00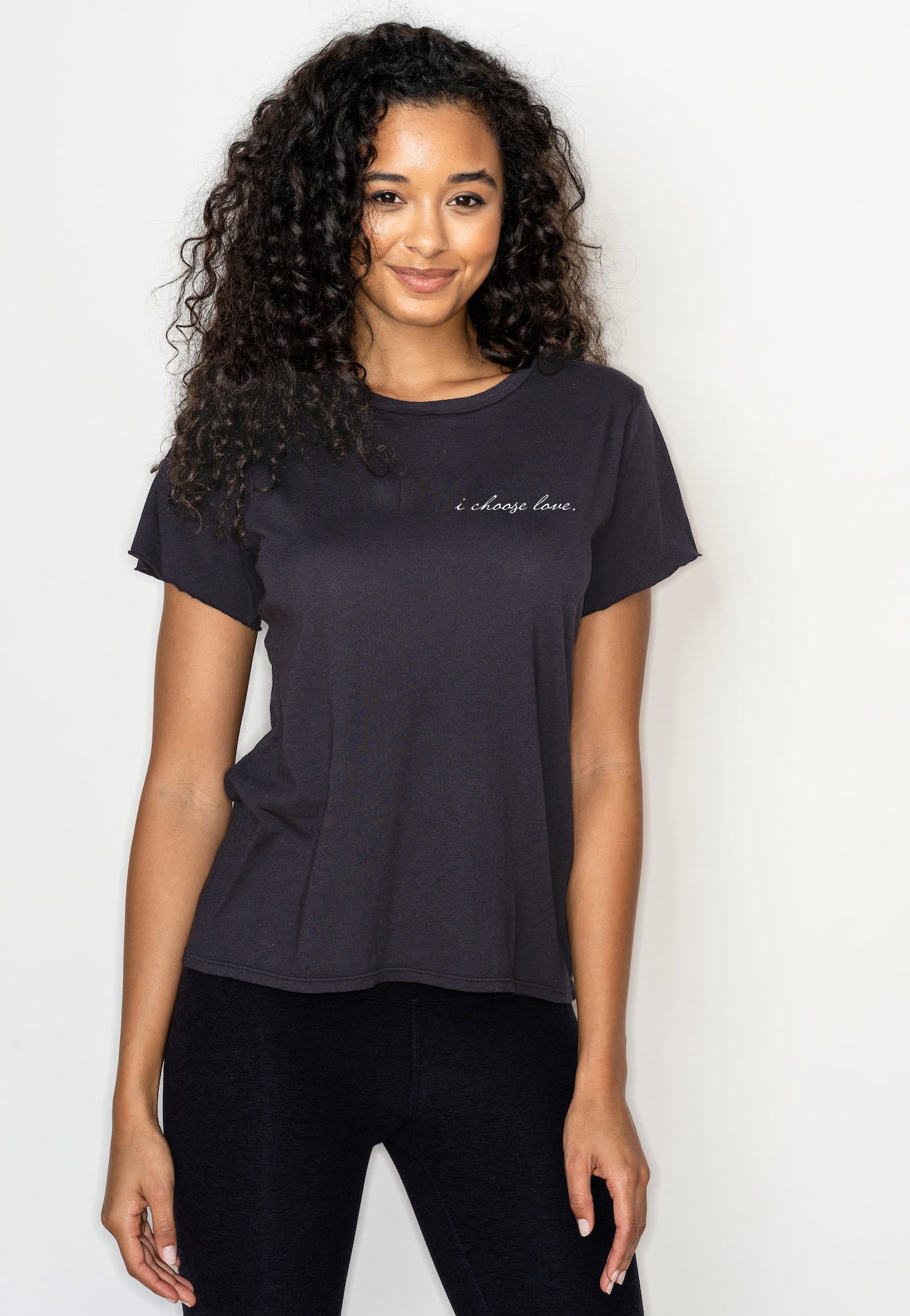 'I Choose Love' Perfect Tee - Vintage Black
$54.00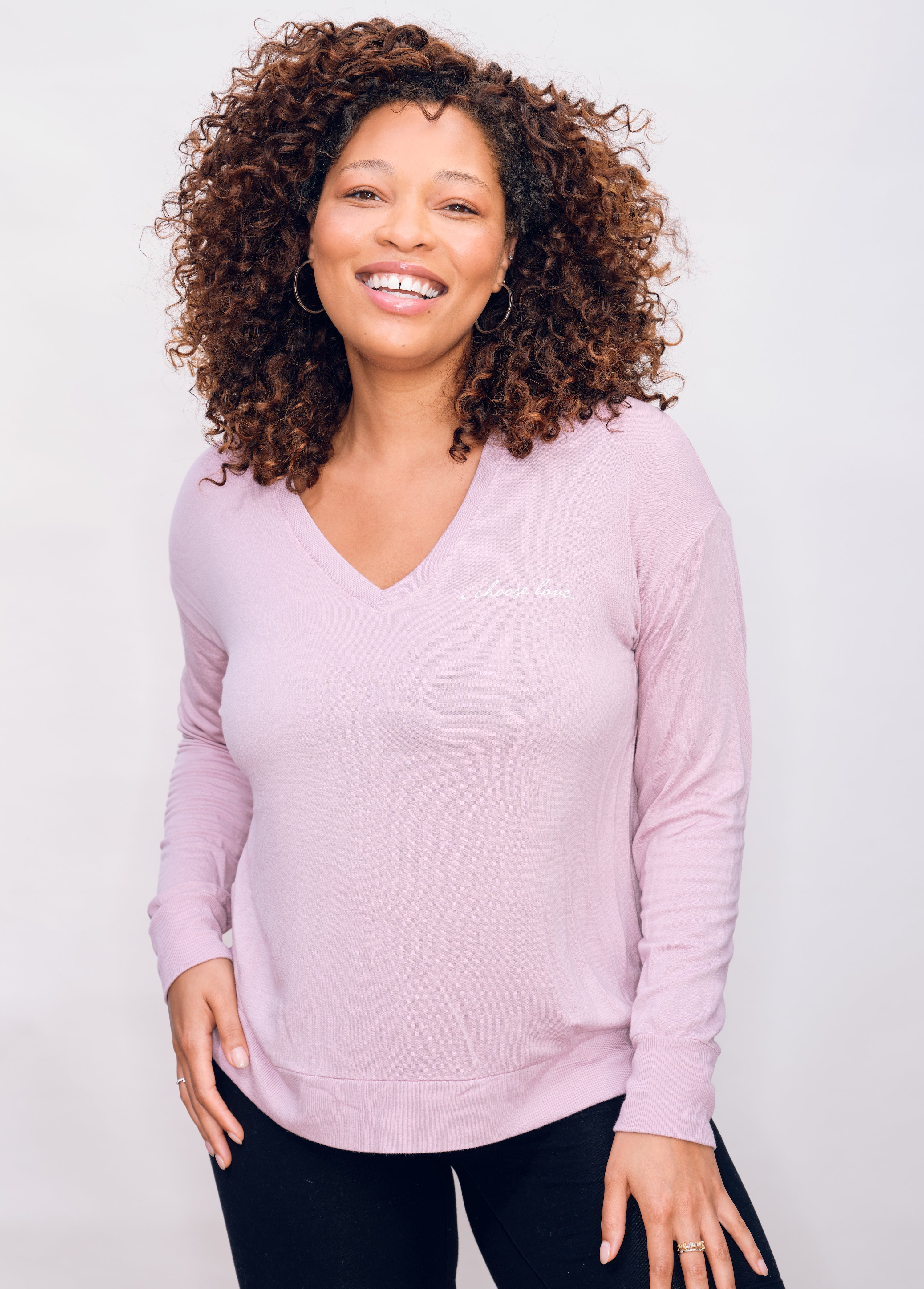 'I Choose Love' Ultra-Soft V-Neck Pullover - Cashmere Rose
$58.00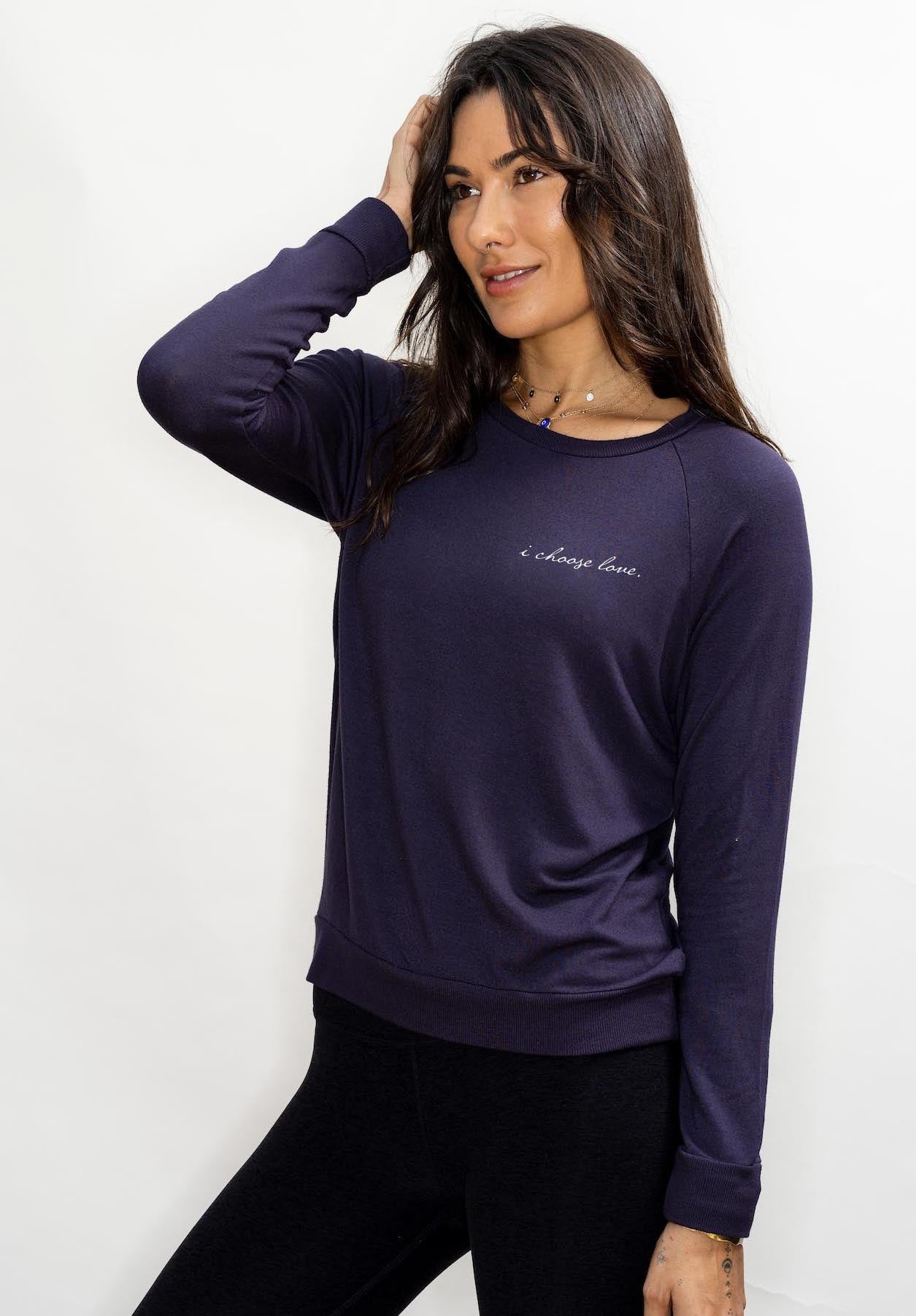 'I Choose Love' Ultra Soft Raglan - Navy Black
$84.00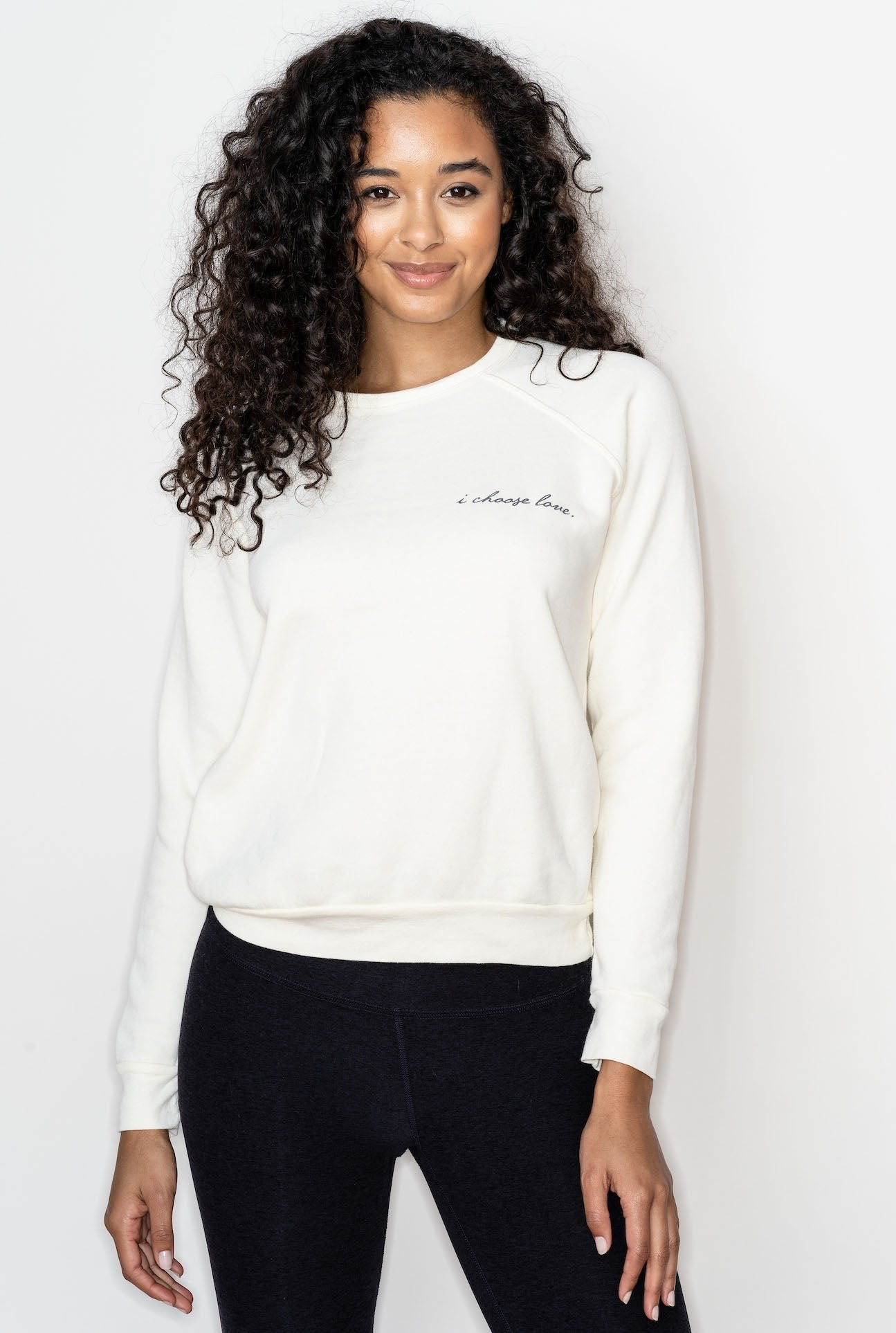 'I Choose Love' Cozy Fleece Sweatshirt - Moon
$58.00