BE LOVE IS CREATED FROM OUR PURPOSE - WE ARE HERE TO GIVE BACK
OUR MISSION: BE LOVE exists to support grass-roots causes and organizations that serve youth, families and communities.
We work to inspire people through art, education, and activism.
OUR VISION: BE LOVE is in business to empower positive transformation in our community and our world. We do this by creating high quality, beautiful and inspiring apparel that is sustainable, locally and ethically made in Los Angeles California. We donate a portion of profits from sales to fund powerful service projects. BE LOVE service projects are focused on social, environmental, and economic justice.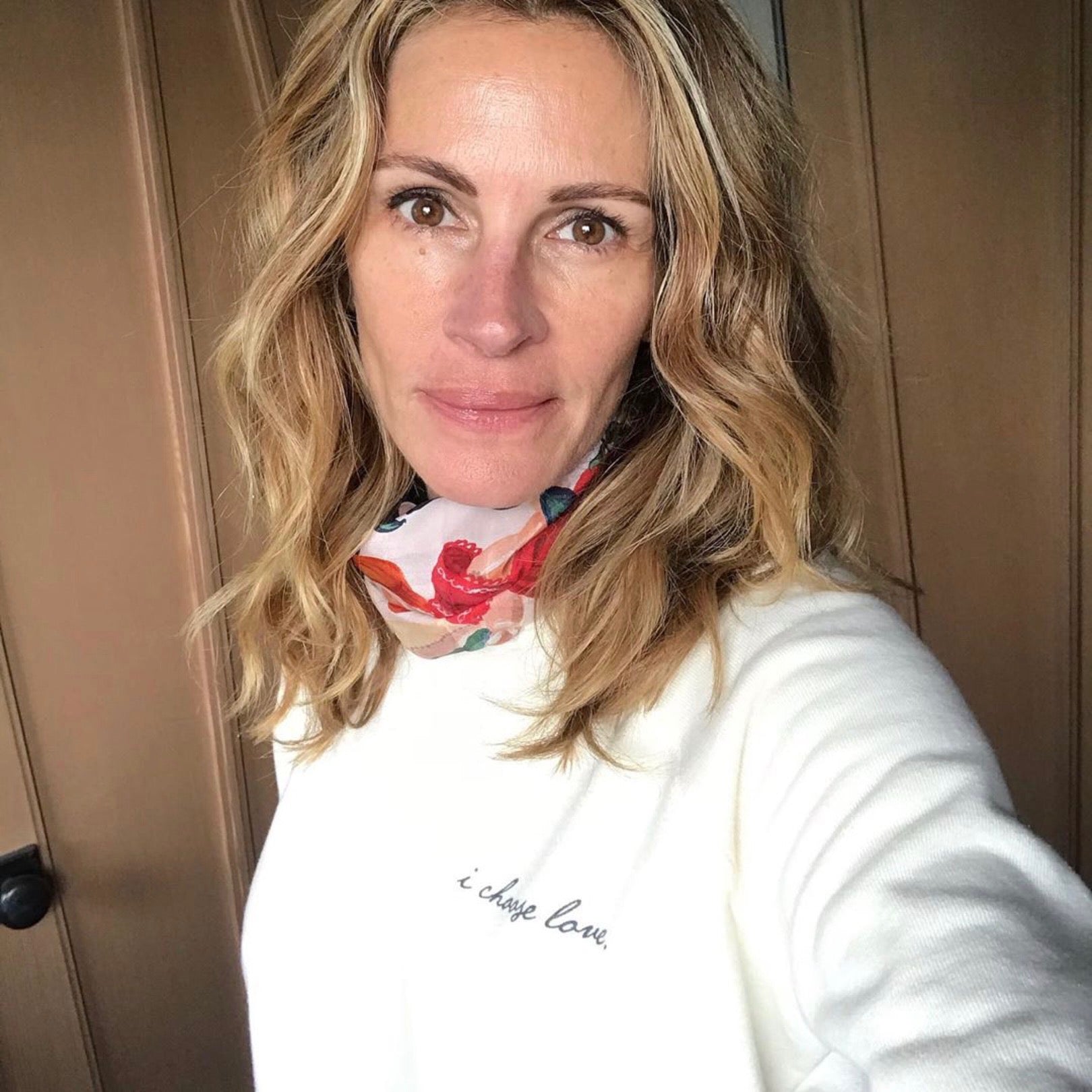 'I CHOOSE LOVE' GIVE-BACK CAMPAIGN
BE LOVE is currently donating all profits from our 'I CHOOSE LOVE' product collection to
TOGETHER RISING (501c3) - providing food, water, shelter and medical care to victims of the devastating fires in Maui Hawaii.
Our 'I CHOOSE LOVE' campaign was originally launched at the onset of the Covid-19 pandemic to feed the school children across the U.S.
who were going hungry when school closures prevented children from receiving school meals.
Amount donated from this campaign thus far: $31,680
BE LOVE SERVICE PROJECTS:
In our 18-year history, BE LOVE has been in the streets of Los Angeles to feed unhoused people and partnered with many local and national organizations to uplift
and support children, families and communities. Among them, we have worked with YOGA FOR YOUTH (501c3) - to provide yoga teacher training and yoga classes
for incarcerated youth, COMMON PEACE (501c3) - to share education and art programs that center the principles of nonviolence with inner-city students in Los Angeles,
and ALEXANDRIA HOUSE (501c3) - a full-service residence for homeless women & children who have escaped domestic violence and sex trafficking - to help fund the
after-school child care & academic enrichment programs for inner-city youth.

BE LOVE FOR ALEXANDRIA HOUSE
Amount donated to ALEXANDRIA HOUSE: $18,000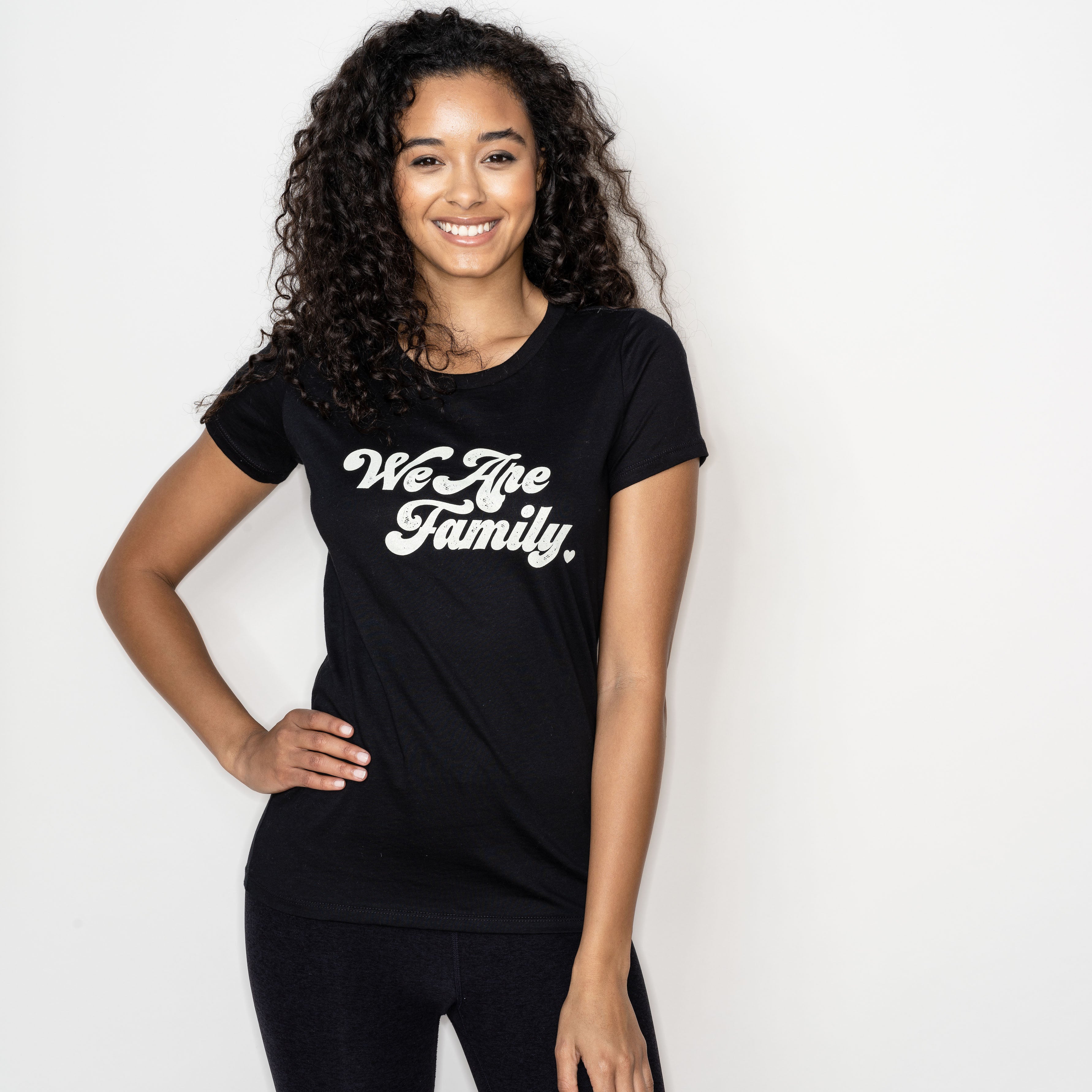 'WE ARE FAMILY' GIVE-BACK CAMPAIGN
BE LOVE has worked with KIDS IN NEED OF DEFENSE (501c3) and TOGETHER RISING (501c3) - to support the reunification of children and parents who were forcibly separated at the U.S. border. U.S. immigration policy at the origin of this campaign was to forcibly separate children from their parents in order to deter immigrants from seeking refuge in the U.S. Family members were relocated to different places throughout the country making it extremely difficult to rejoin them.
Donations through our 'WE ARE FAMILY' campaign were used to hire social workers, attorneys and investigators to locate and reunite families.
The funds raised from this collection are now being donated to DOCTORS WITHOUT BORDERS.
Amount donated from this campaign thus far: $22,000