'I Appear In The Sun' Perfect Tank - Slate
Color: Soft Black

Overview: 'I Appear In The Sun' Poem 
Fabric: 50% Supima Cotton, 50% Micro Modal - Sustainably made from Beechwood Trees.
Fit: The Be Love Perfect Fit tank top is perfect for yoga practice, working out, and practically everything else. Model is 5'8 and wearing size small.
Feel: Silky-soft fabric - sourced for it's excellent quality and luxurious feel.

Silk screened by hand.
MADE WITH LOVE - IN LOS ANGELES CALIFORNIA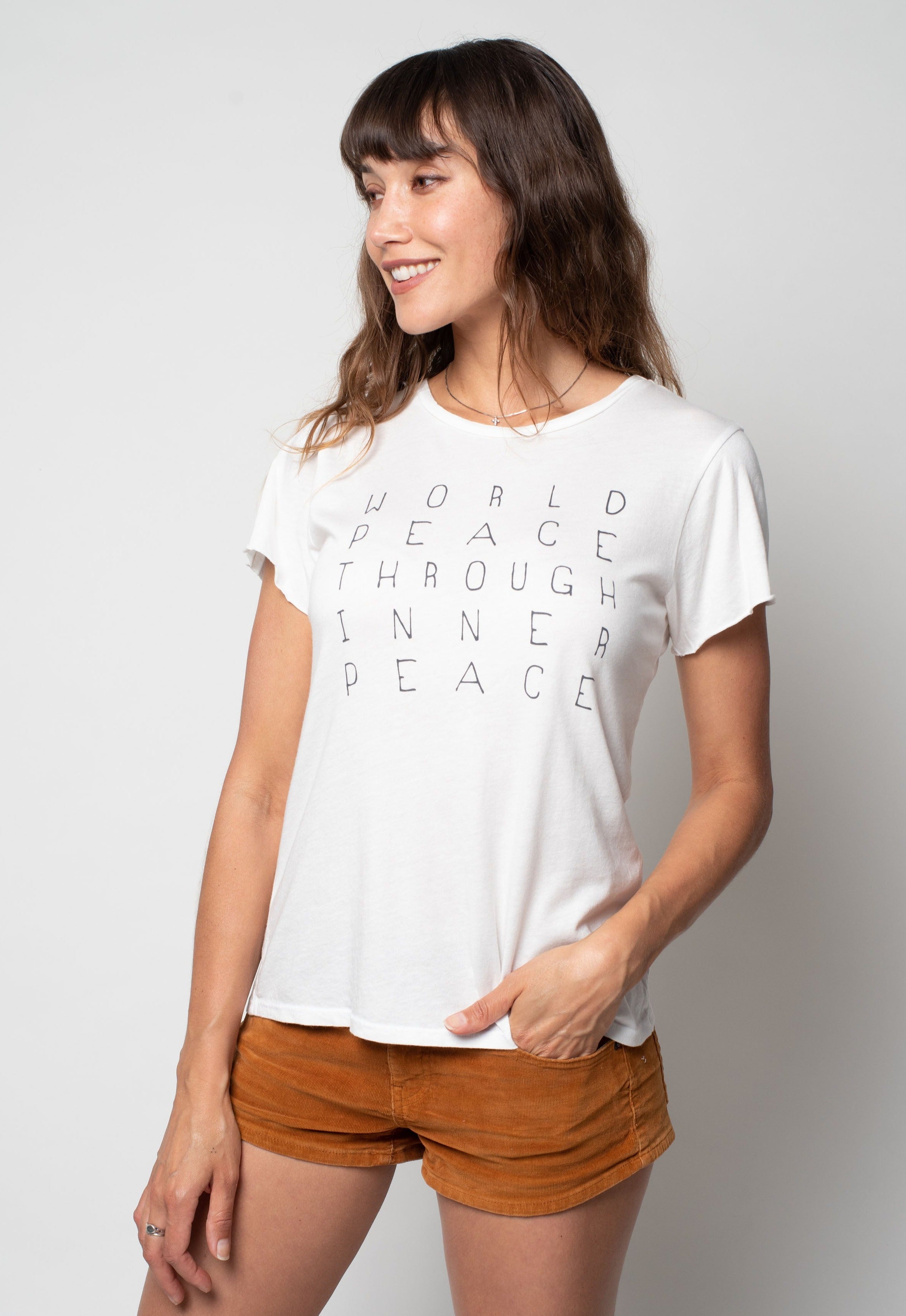 'World Peace Through Inner Peace' Perfect Tee
$54.00
'World Peace Through Inner Peace' Mens Organic Tee
$46.00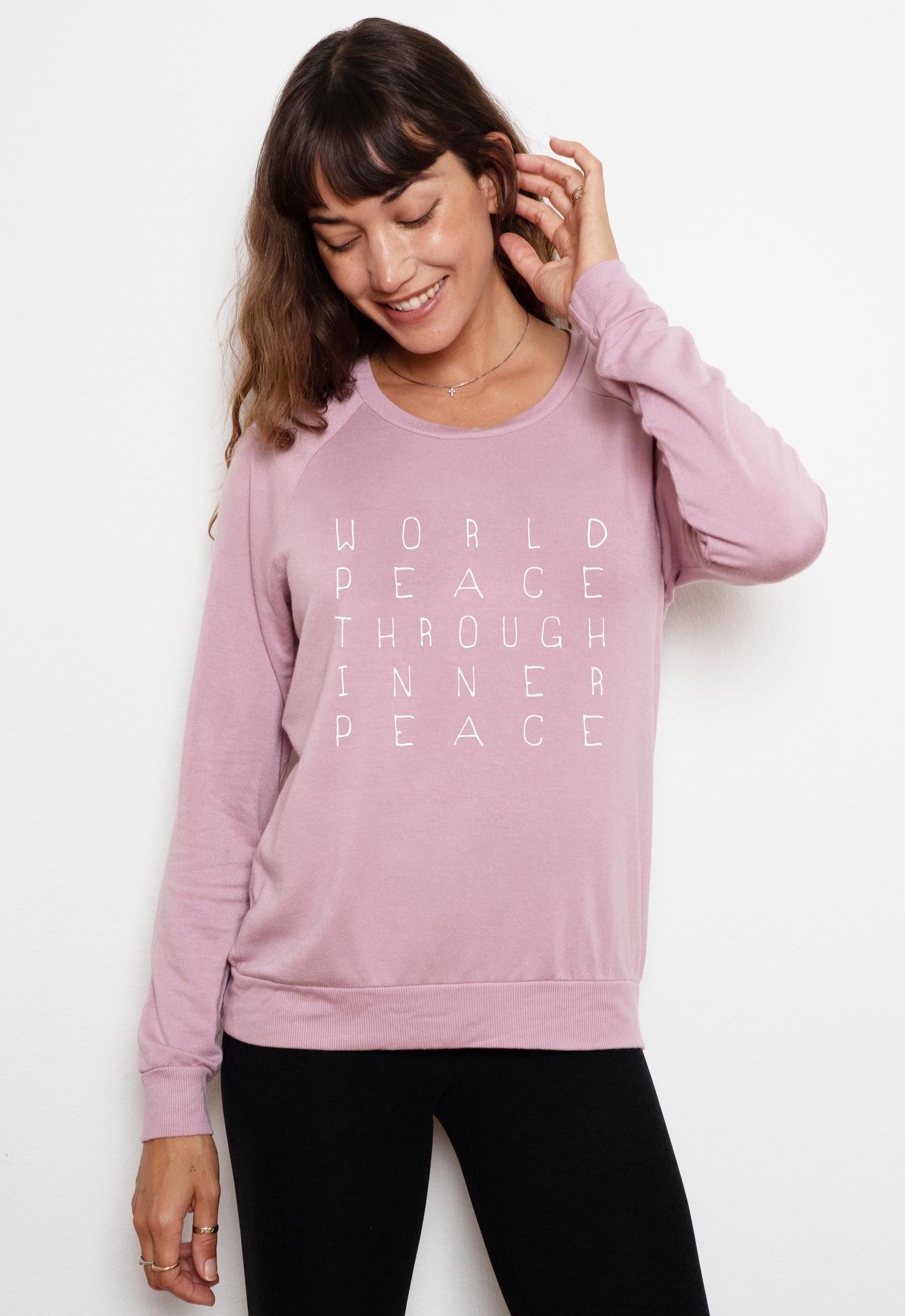 'WORLD PEACE THROUGH INNER PEACE' ULTRA SOFT RAGLAN
$84.00
'WORLD PEACE THROUGH INNER PEACE' ULTRA SOFT RAGLAN
$84.00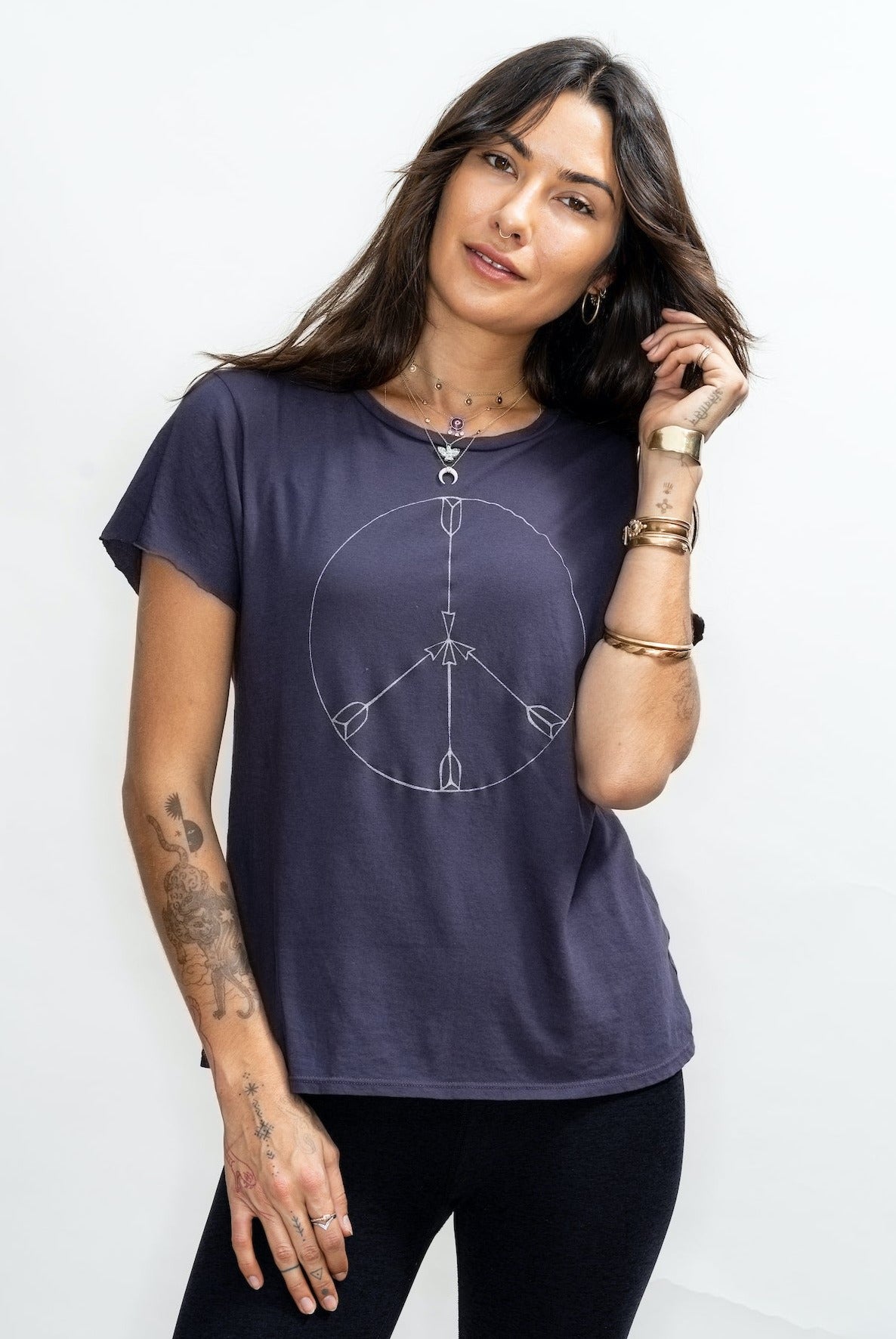 'Peace Arrows' Perfect Tee
$54.00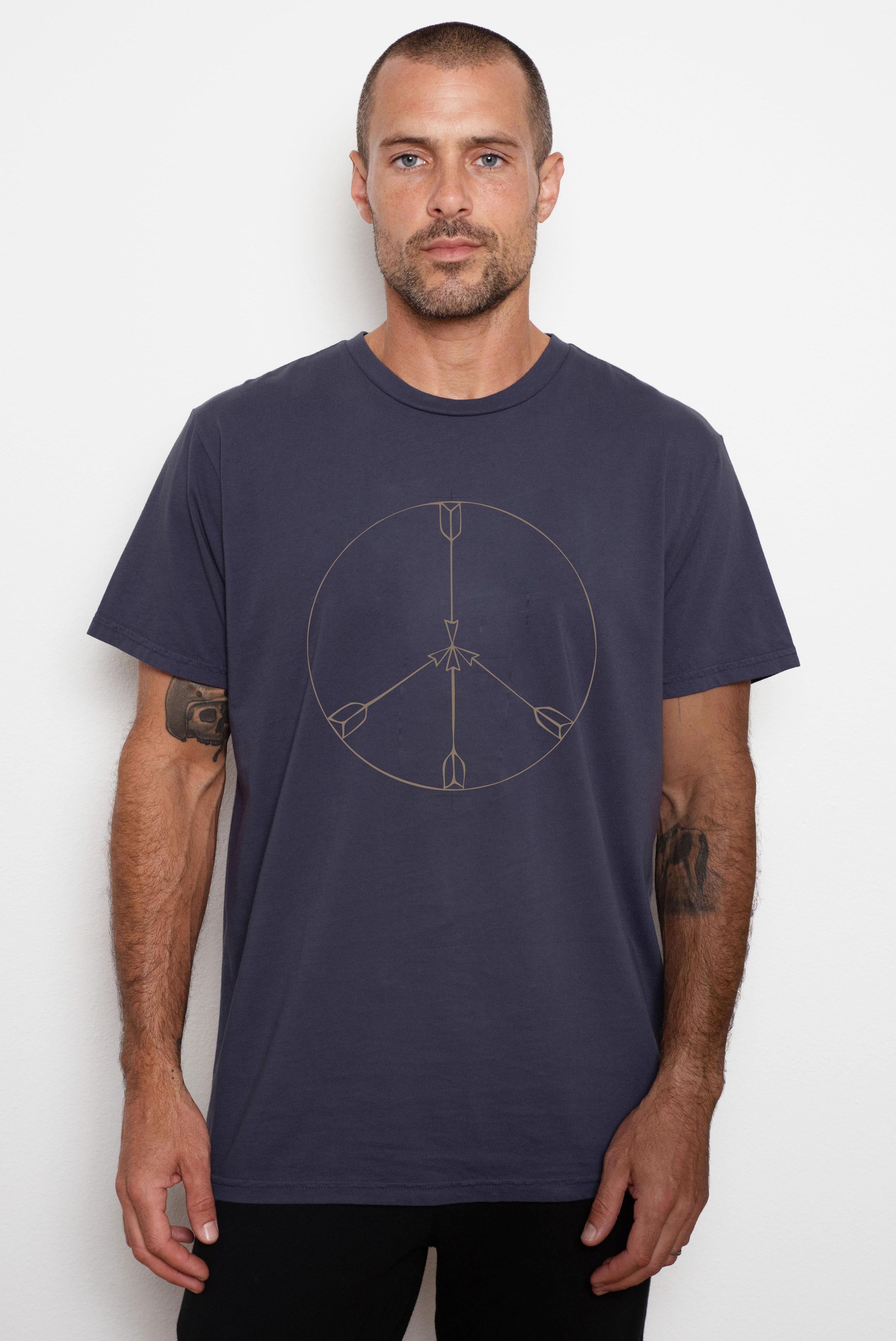 'Peace Arrows' Mens Organic Tee
$46.00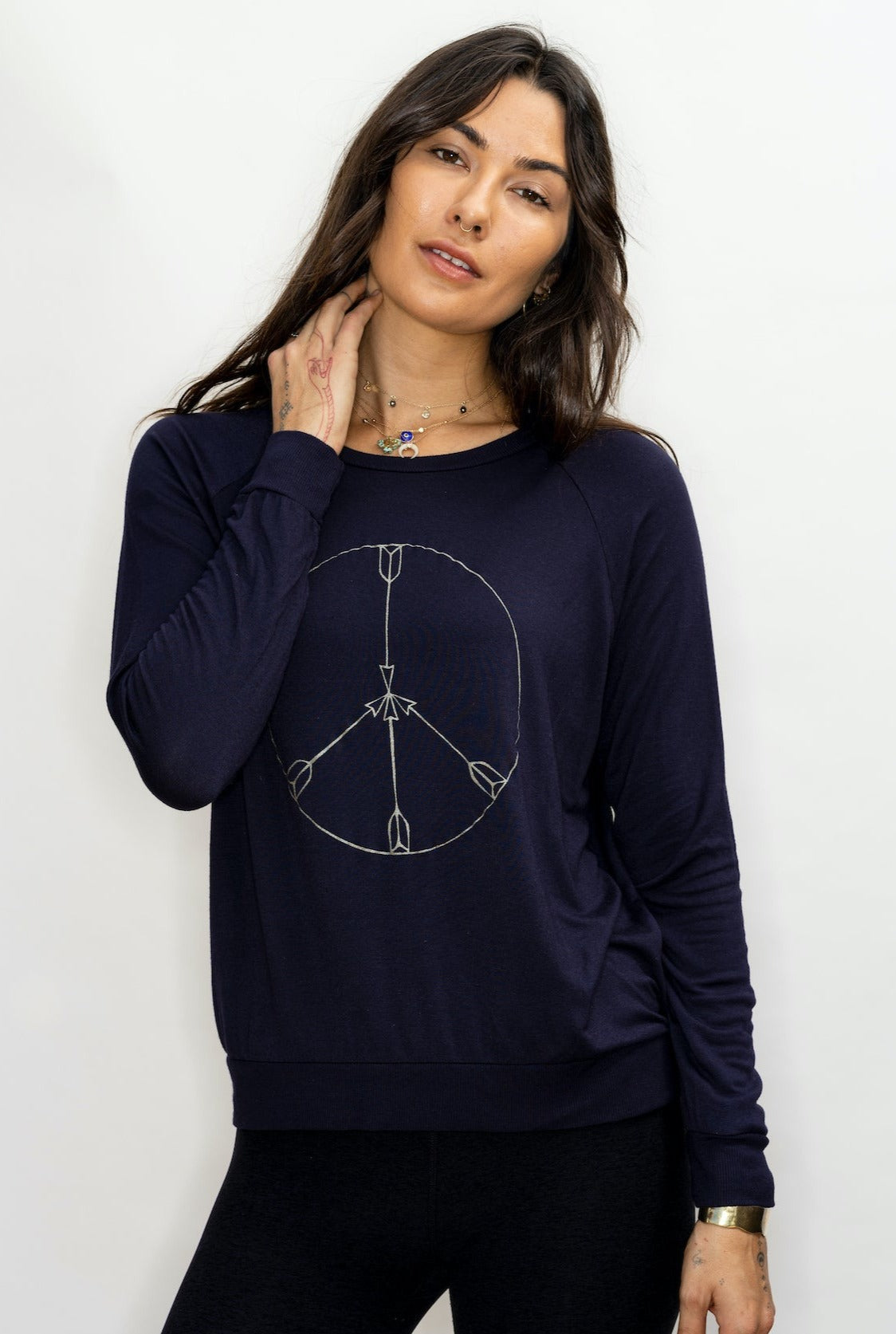 'Peace Arrows' Ultra-Soft Raglan Pullover - Navy Black
$84.00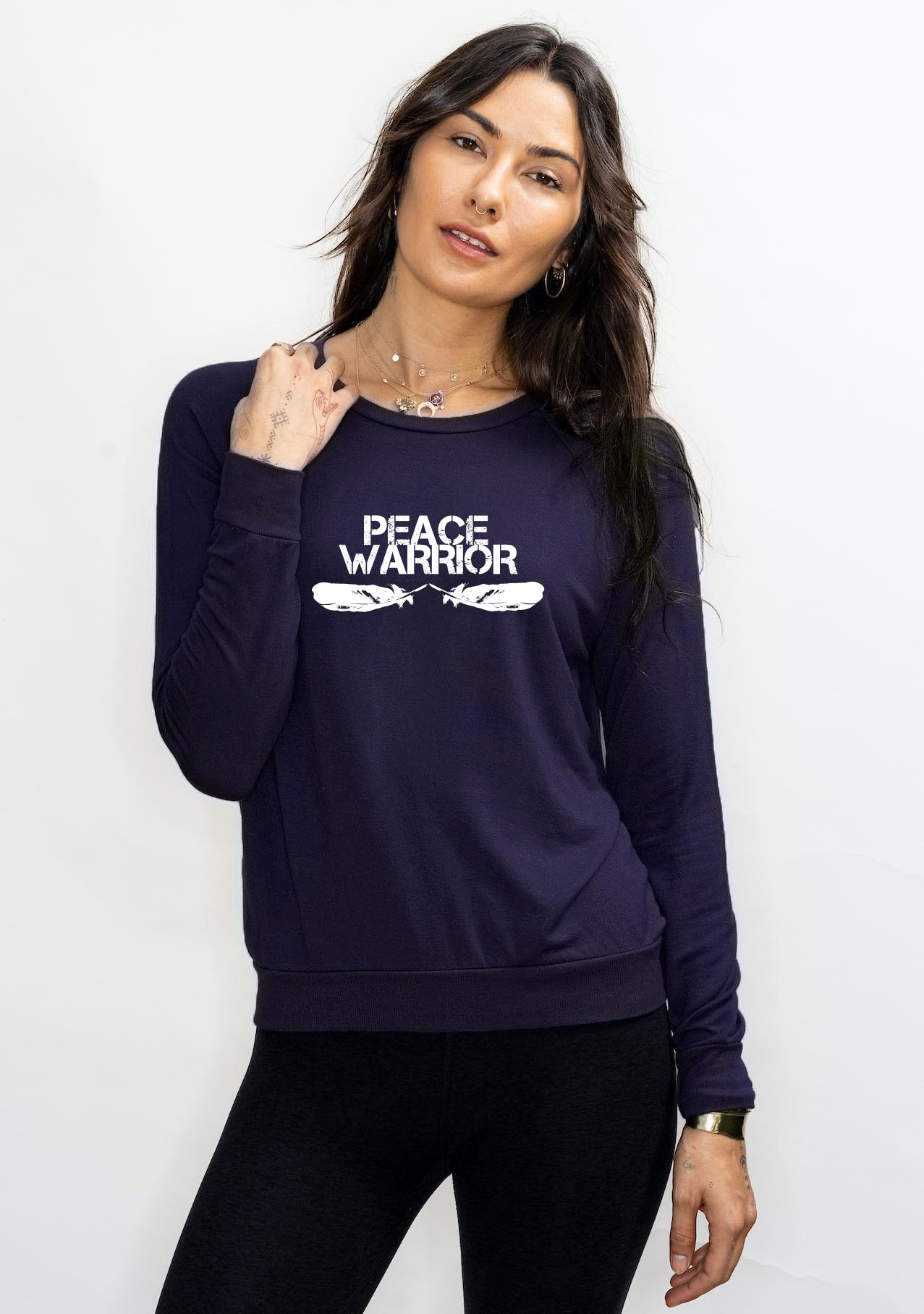 'Peace Warrior' Ultra-Soft Raglan Pullover - Navy Black
$84.00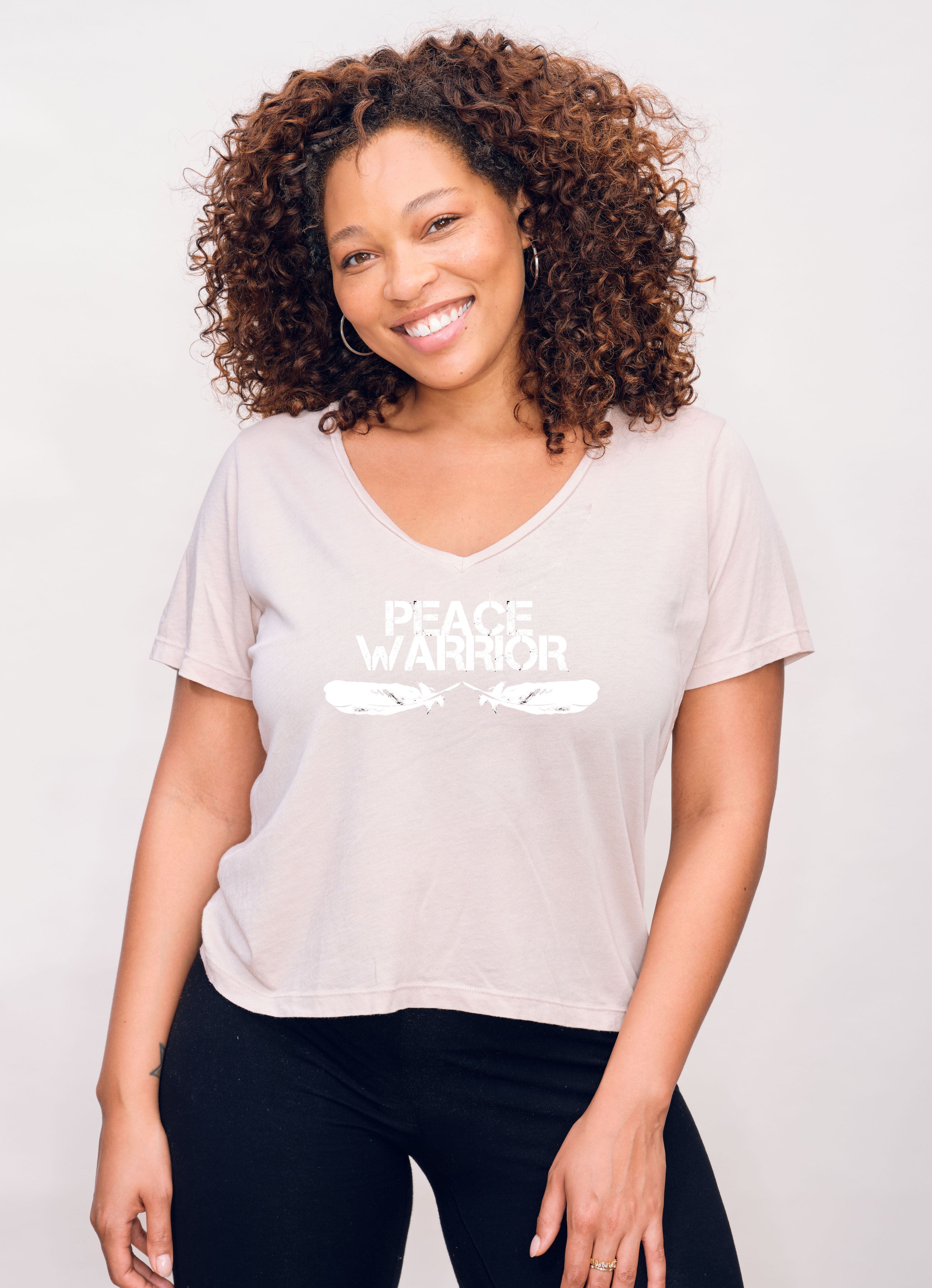 'Peace Warrior' V-Neck Tee - Sahara Sand
$54.00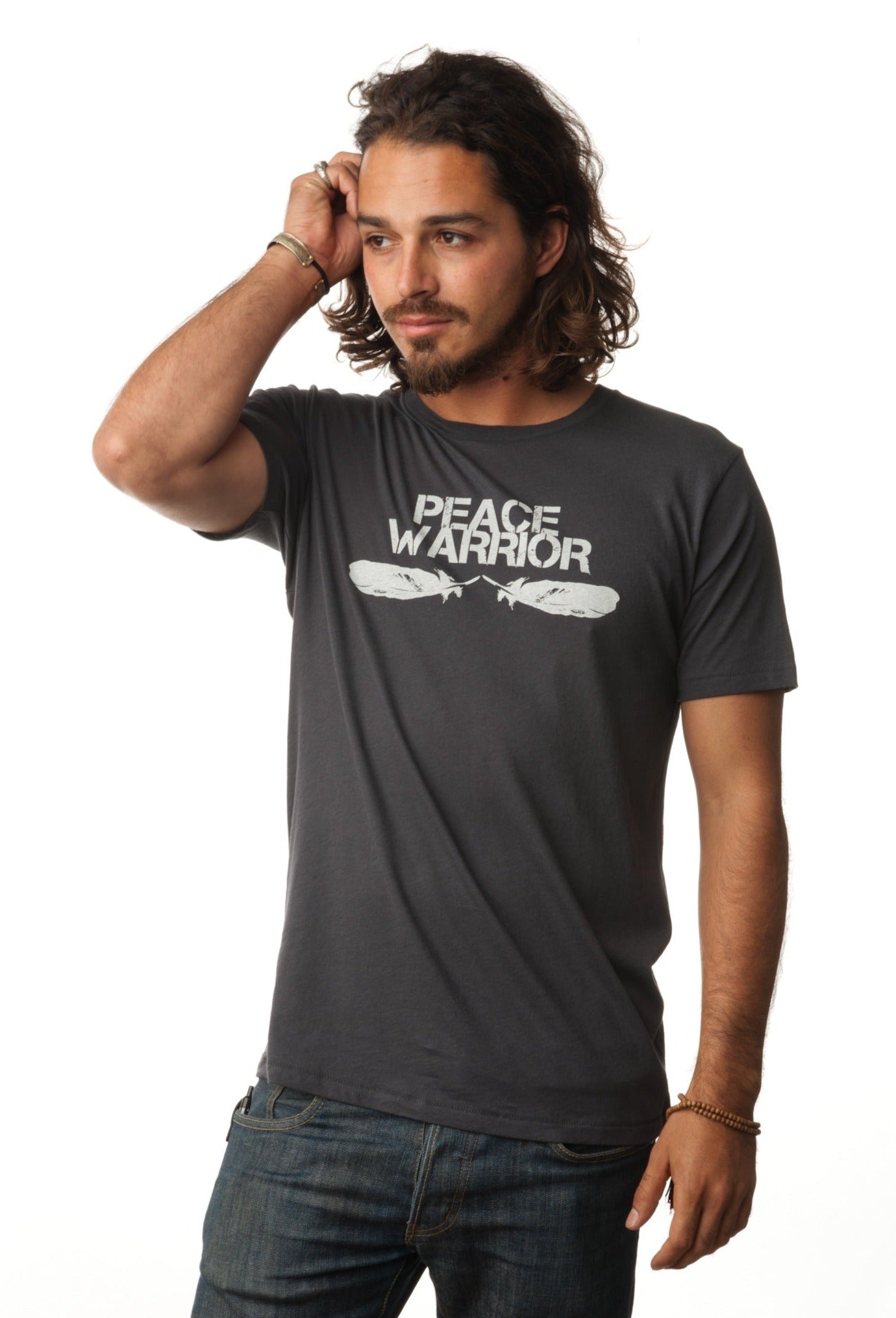 'Peace Warrior' Mens Organic Tee
$46.00