'We Are Family' - white - supporting 'Doctors Without Borders'
We are directing profits from our 'We Are Family' sales to DOCTORS WITHOUT BORDERS, because they are an incredible organization, always on the ground dedicated to helping people everywhere. Endless gratitude for those who choose to serve in this way.
Color: White 

Material: 100% Organic Cotton.

Fit: Small and snug - order a size up for a looser fit.

Feel: Very soft and comfy.

Silk screened by hand and
MADE WITH LOVE - IN LOS ANGELES, CALIFORNIA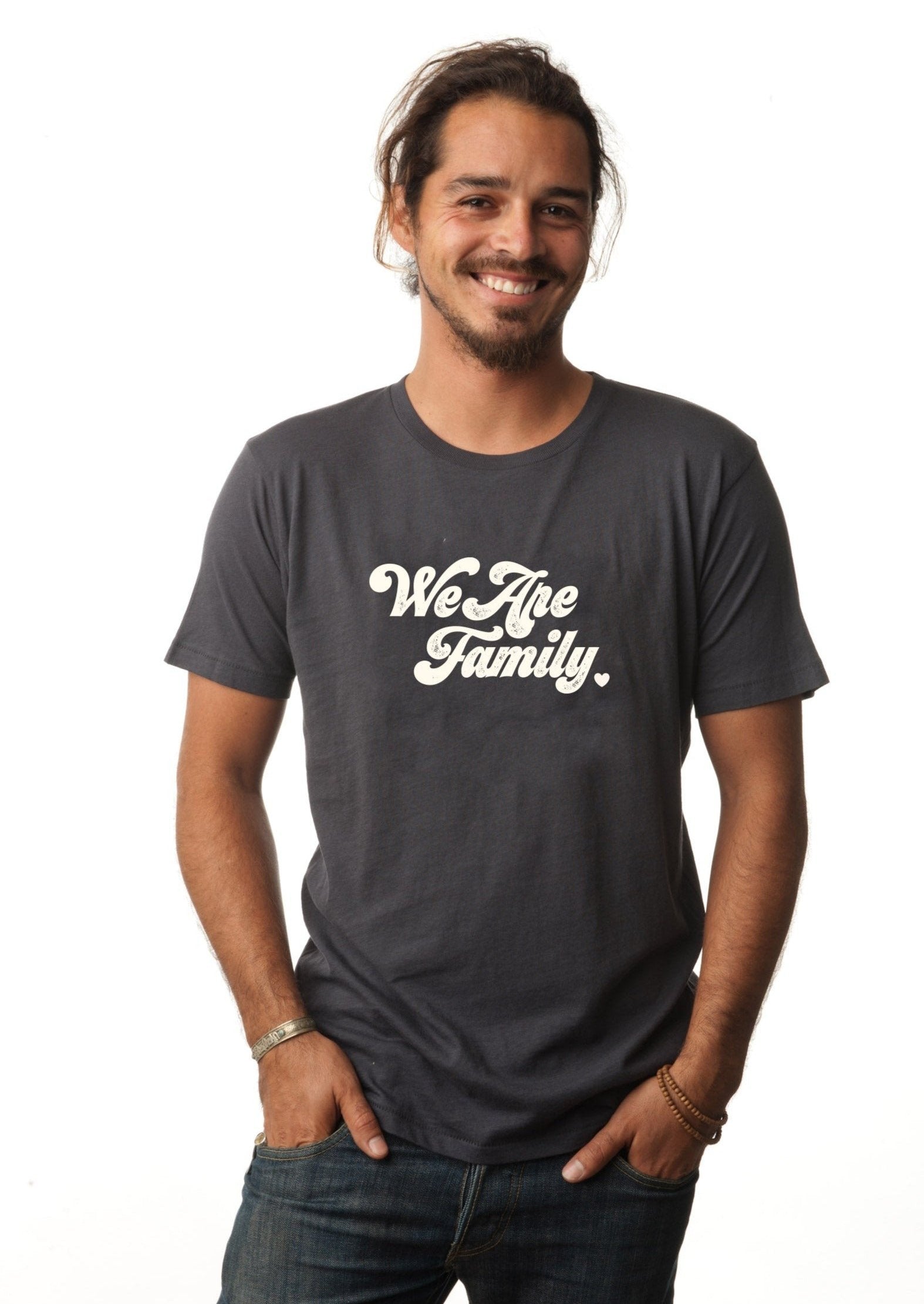 'We Are Family' slate - supporting 'Doctors Without Borders'
$44.00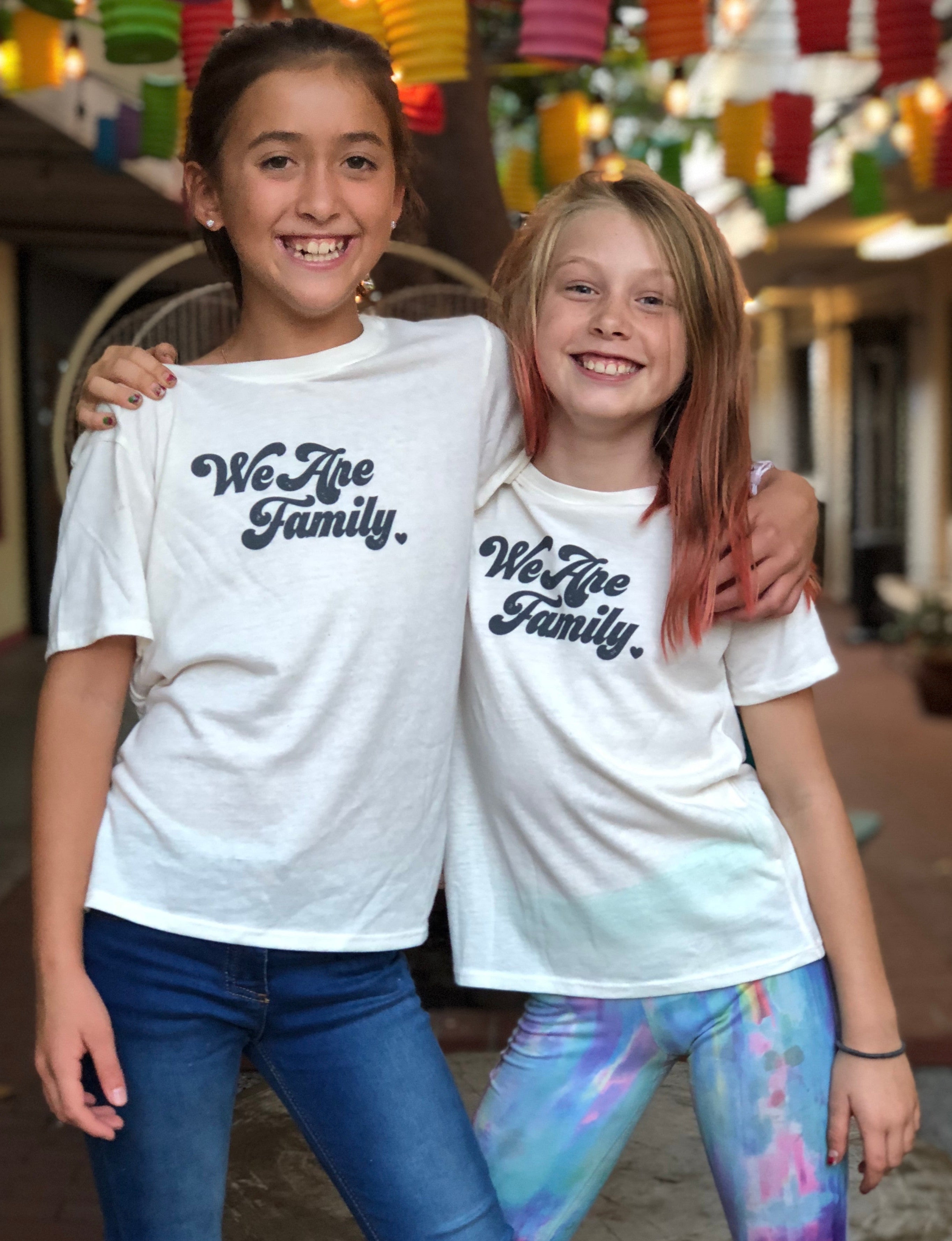 'We Are Family' kids - natural - supporting 'Doctors Without Borders'
$32.00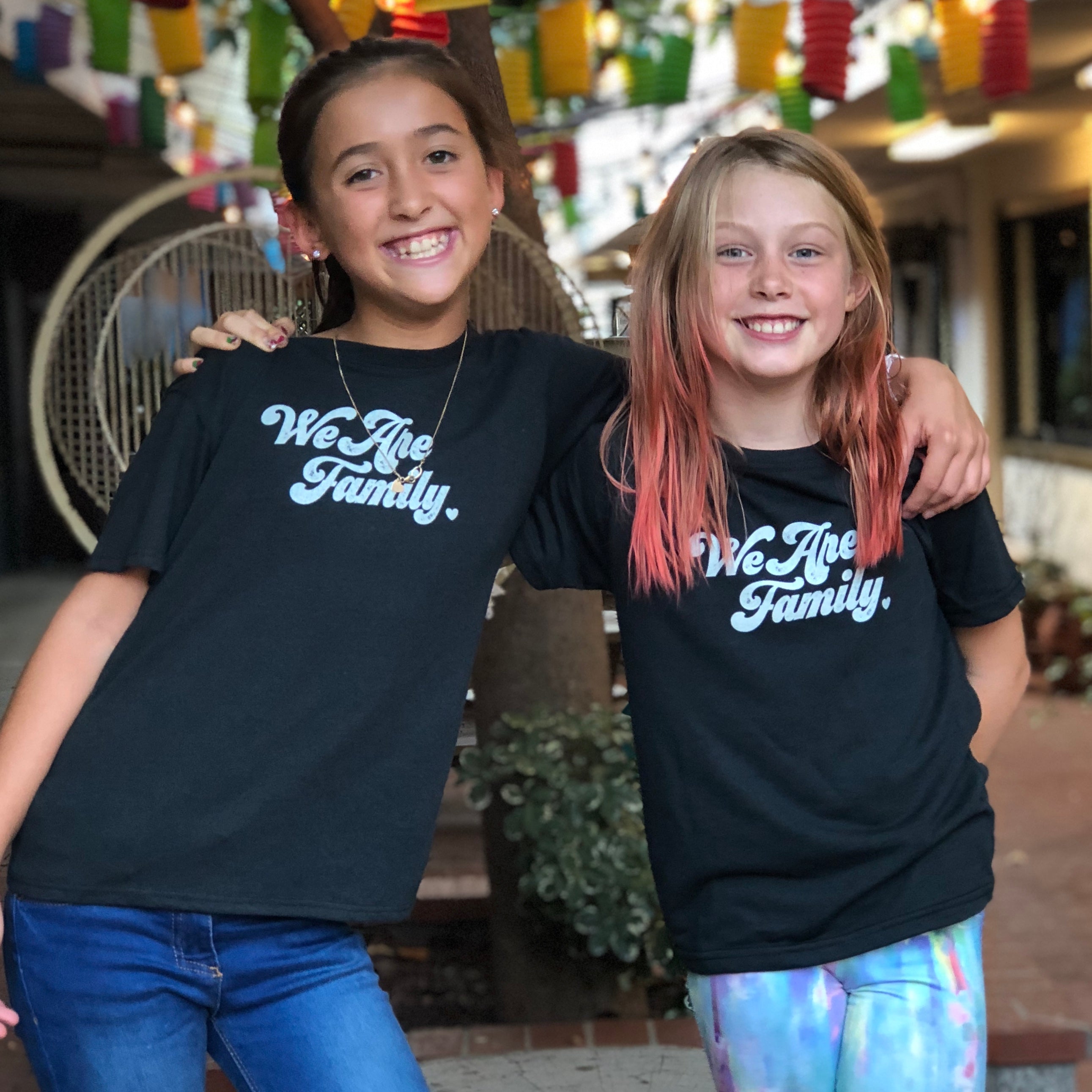 'We Are Family' kids - black - supporting 'Doctors Without Borders'
$28.00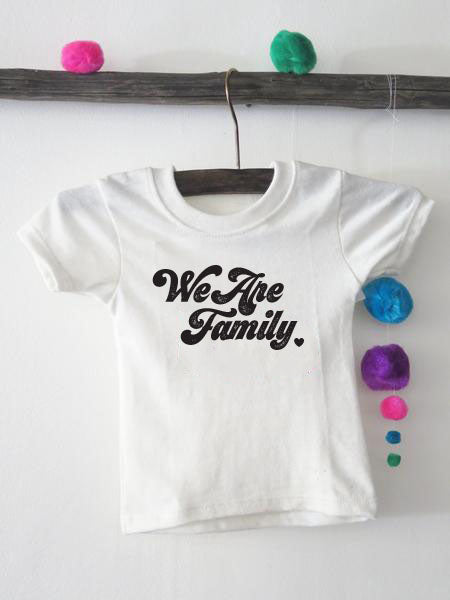 'We Are Family' natural - supporting 'Doctors Without Borders'
$32.00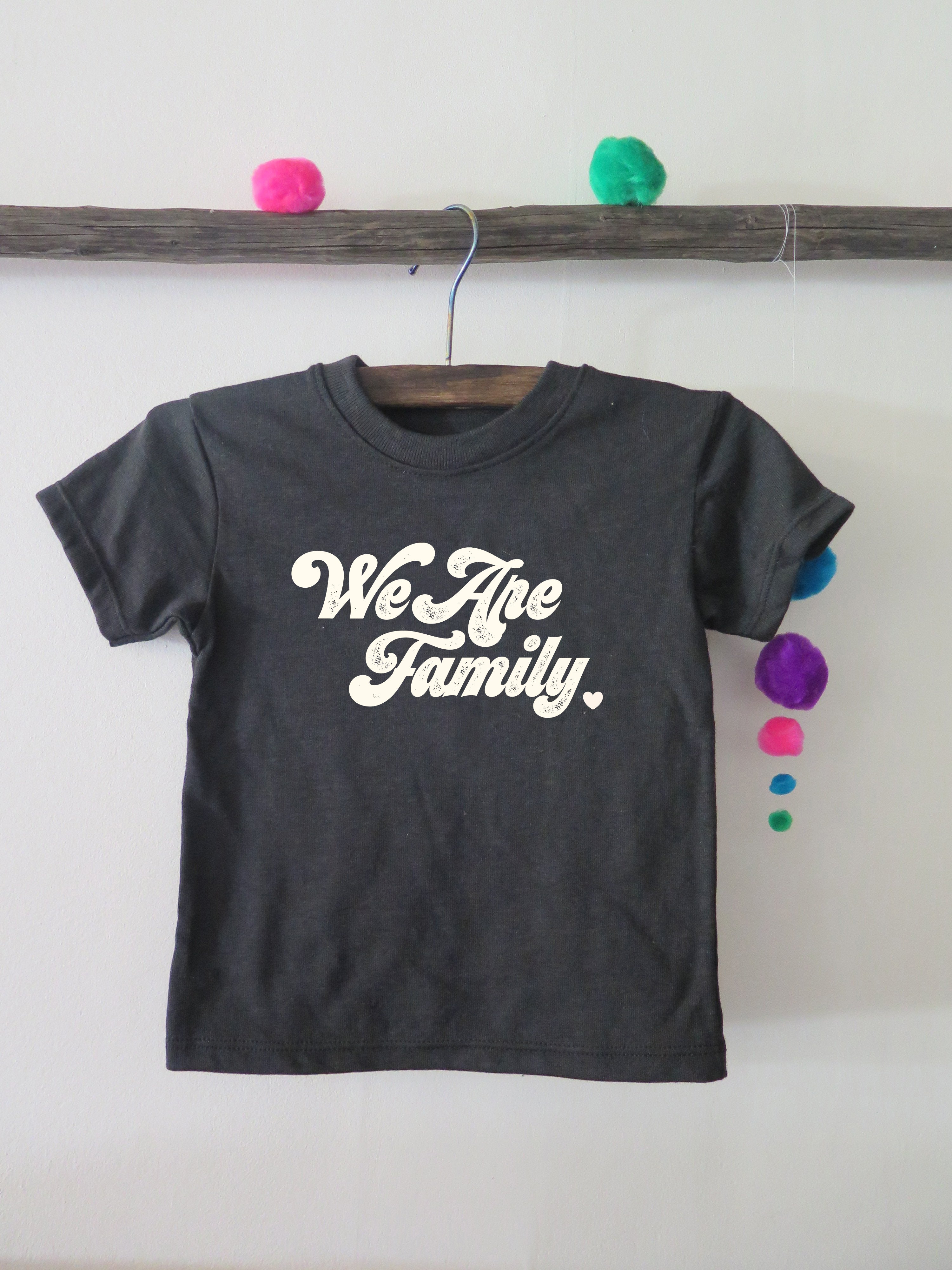 'We Are Family' kids (black) - supporting 'Doctors Without Borders'
$28.00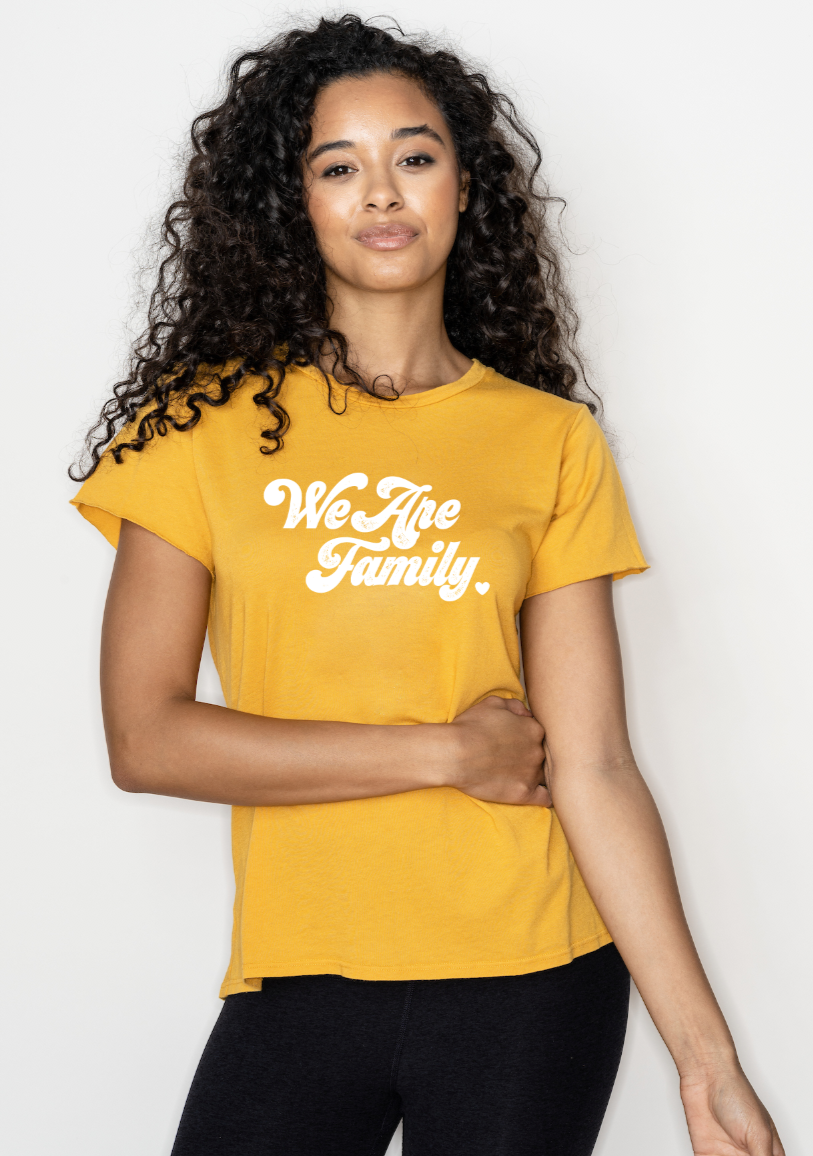 'We Are Family' sunshine - supporting 'Doctors Without Borders'
$42.00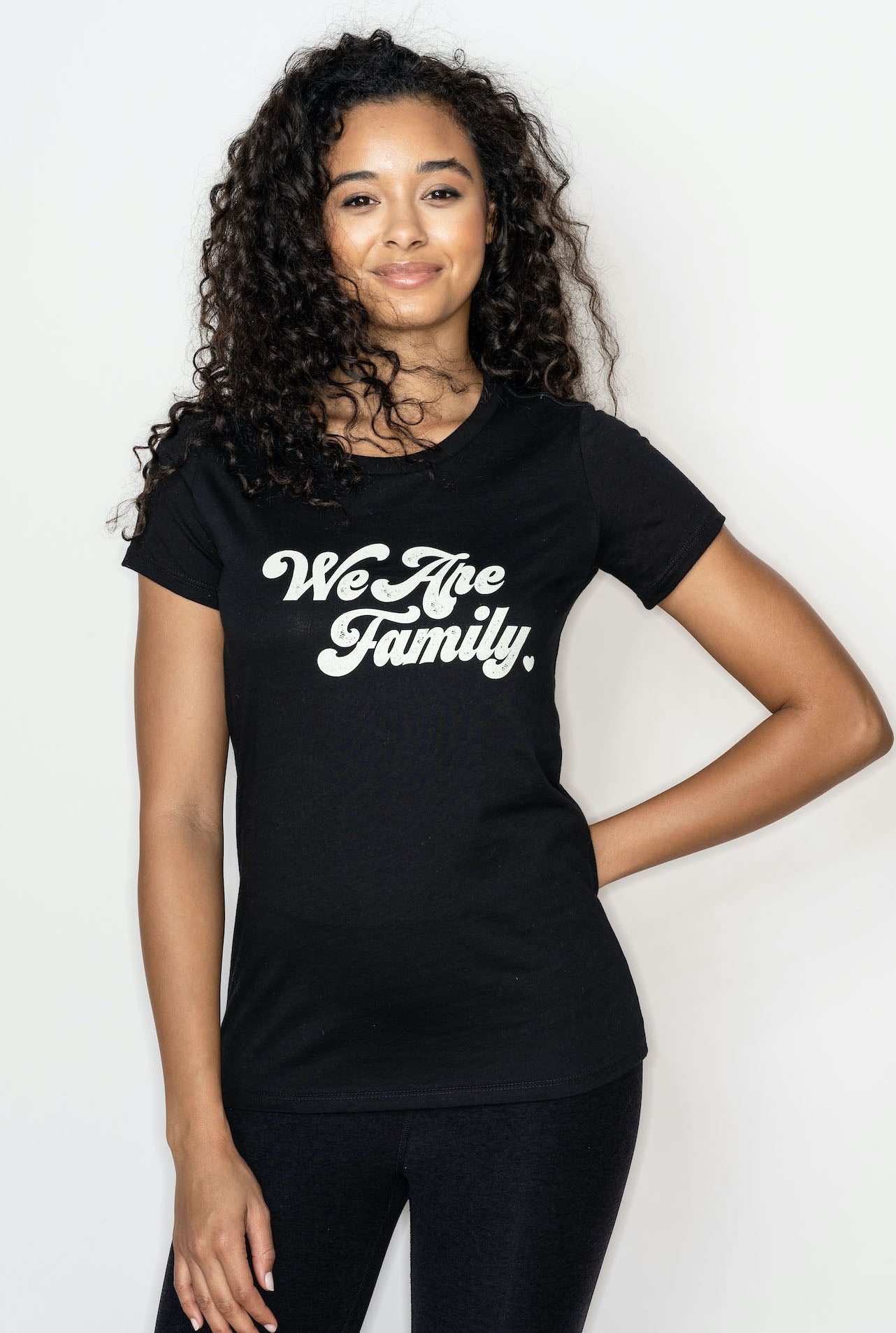 'We Are Family' black - supporting 'Doctors Without Borders'
$38.00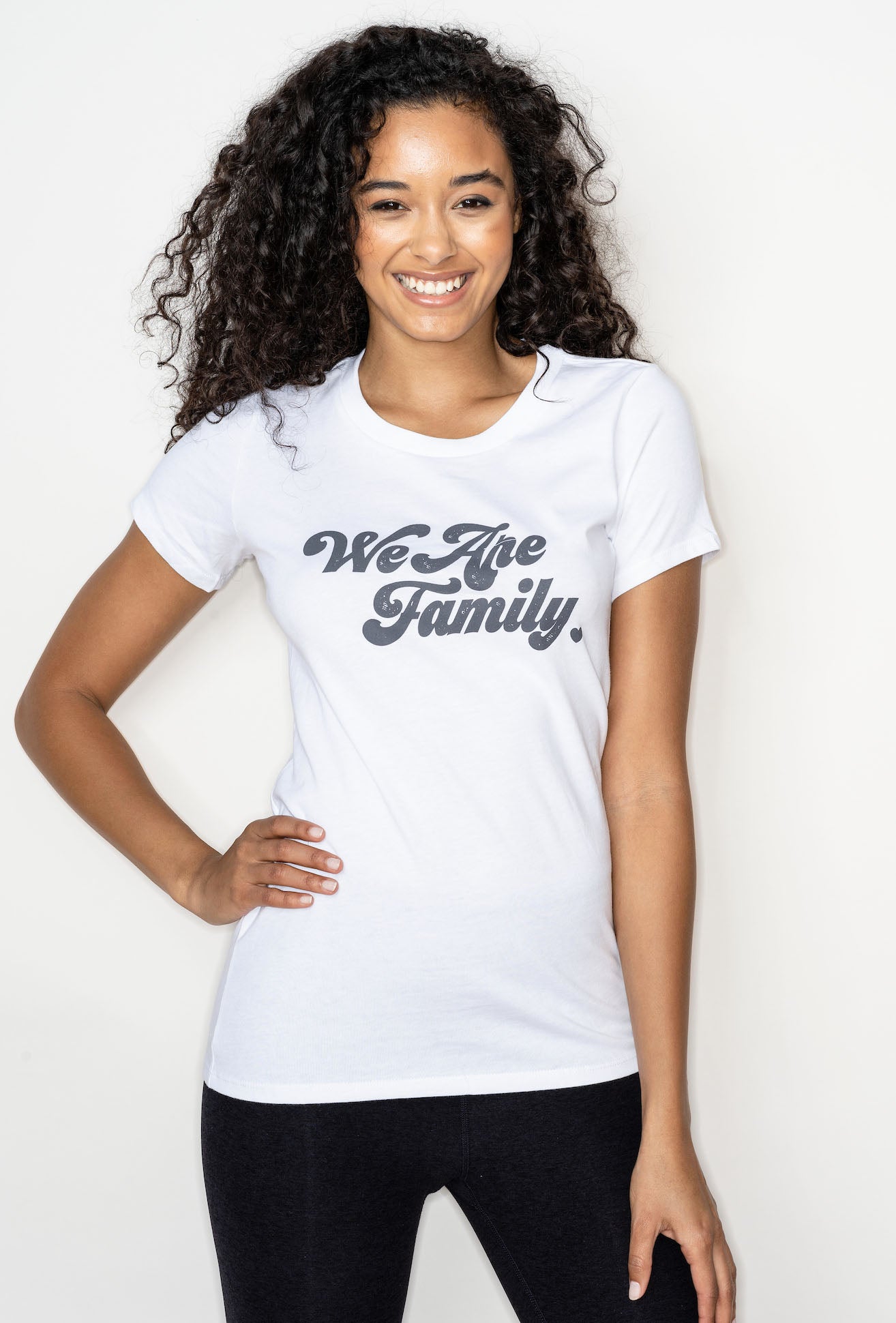 'We Are Family' - white - supporting 'Doctors Without Borders'
$38.00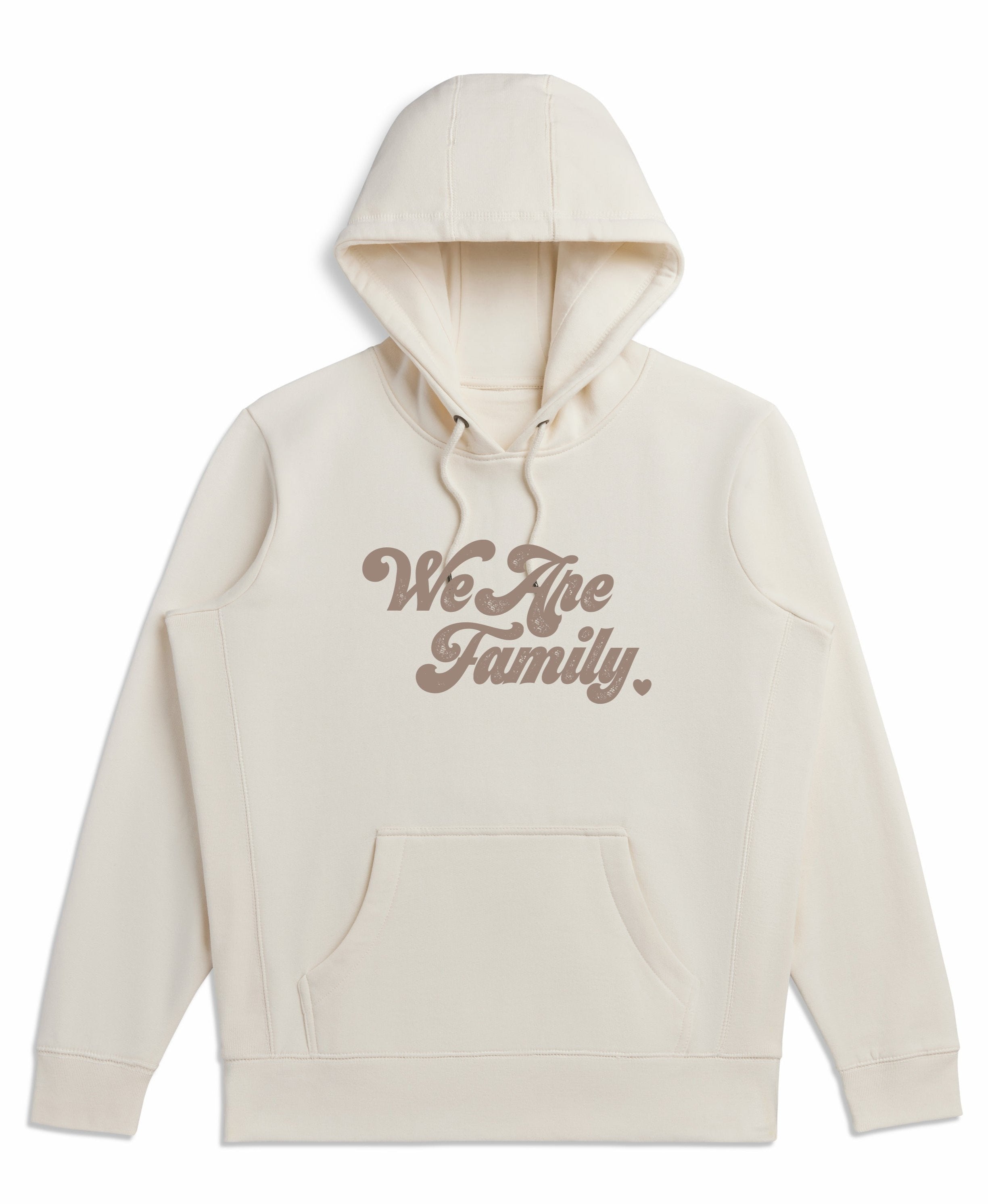 'We Are Family' Hoodie - Cream - supporting 'Doctors Without Borders'
$78.00
'We Are Family' Hoodie - Ocean - supporting 'Doctors Without Borders'
$78.00