'Blow Your Mind Soft' Fleece Jogger Pant- Taupe
Color: Taupe

Overview: Nothing compares. This is the softest, comfiest jogger pant you've ever felt. You will fall in love at first touch! An instant classic! Ethically made in Los Angeles with sustainable brushed Modal fleece.

Fabric: Brushed Fleece - 93% Modal, 7% Lycra - Sustainably made from trees.

Fit: Perfectly flattering fit. This jogger keeps its great shape and does not bag out!
Model is 5'10 and wearing size medium.
Feel: Ultra-soft luxury fabric - sourced for it's excellent quality and luxurious feel.

MADE WITH LOVE - IN LOS ANGELES CALIFORNIA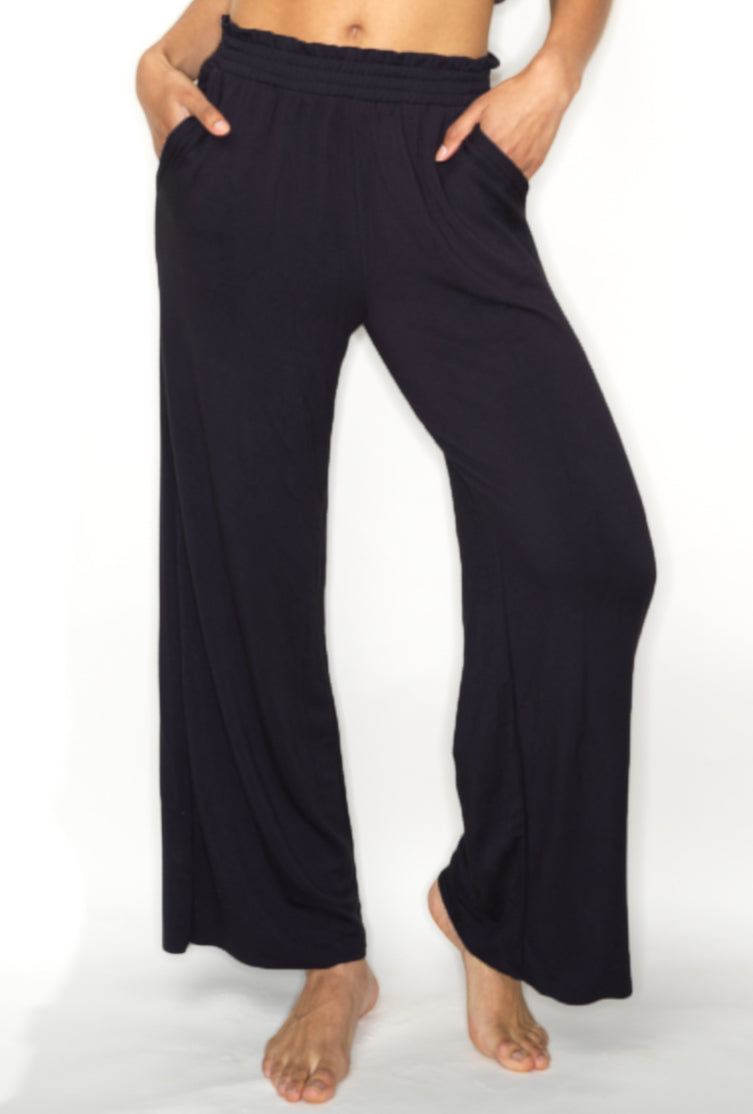 Wide Legged Lounge Pant - Black
$98.00
'Blow Your Mind Soft' Fleece Jogger Pant- Spellbound Blue
$98.00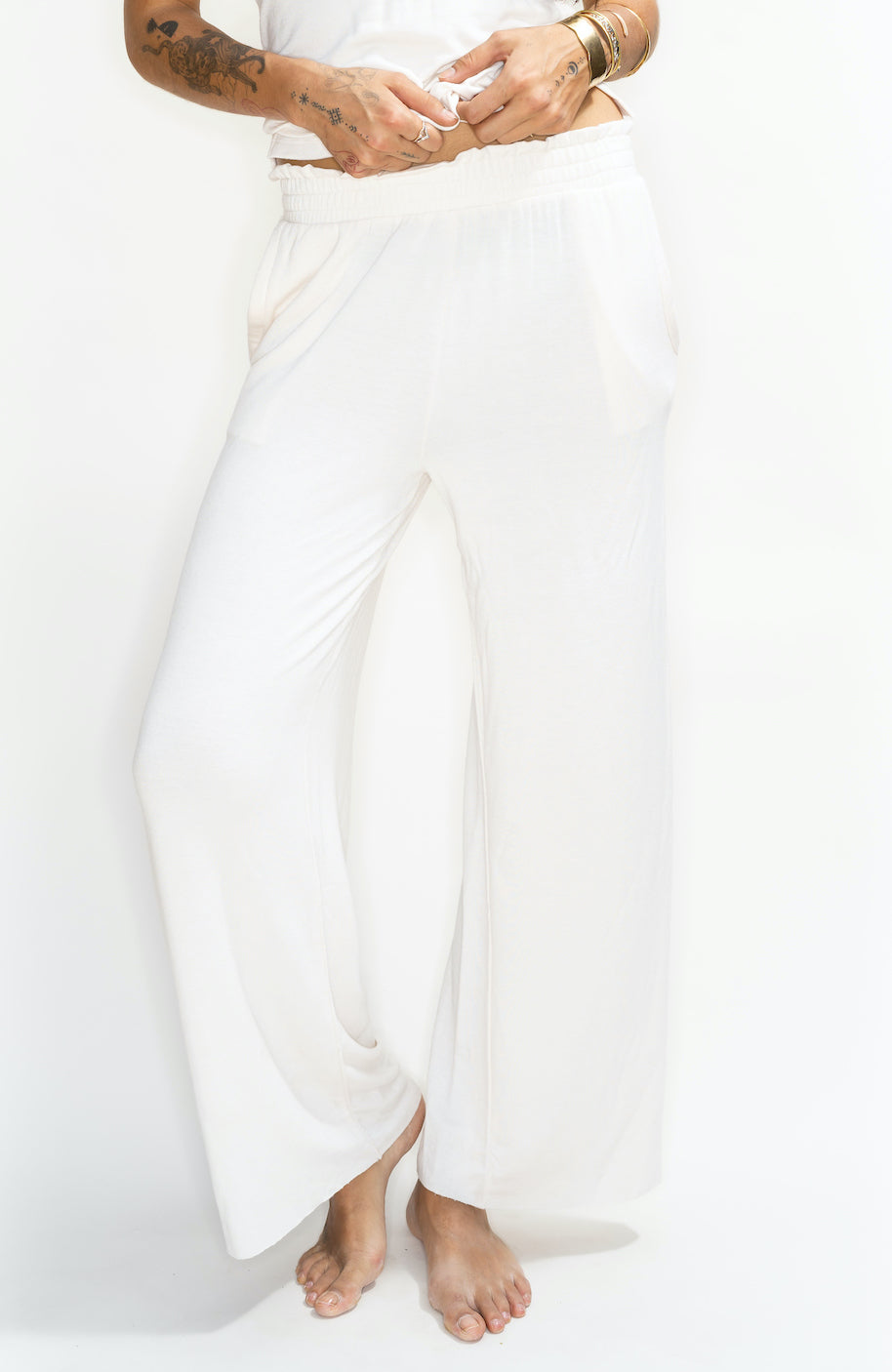 Wide Legged Lounge Pant - Cream Blush
$98.00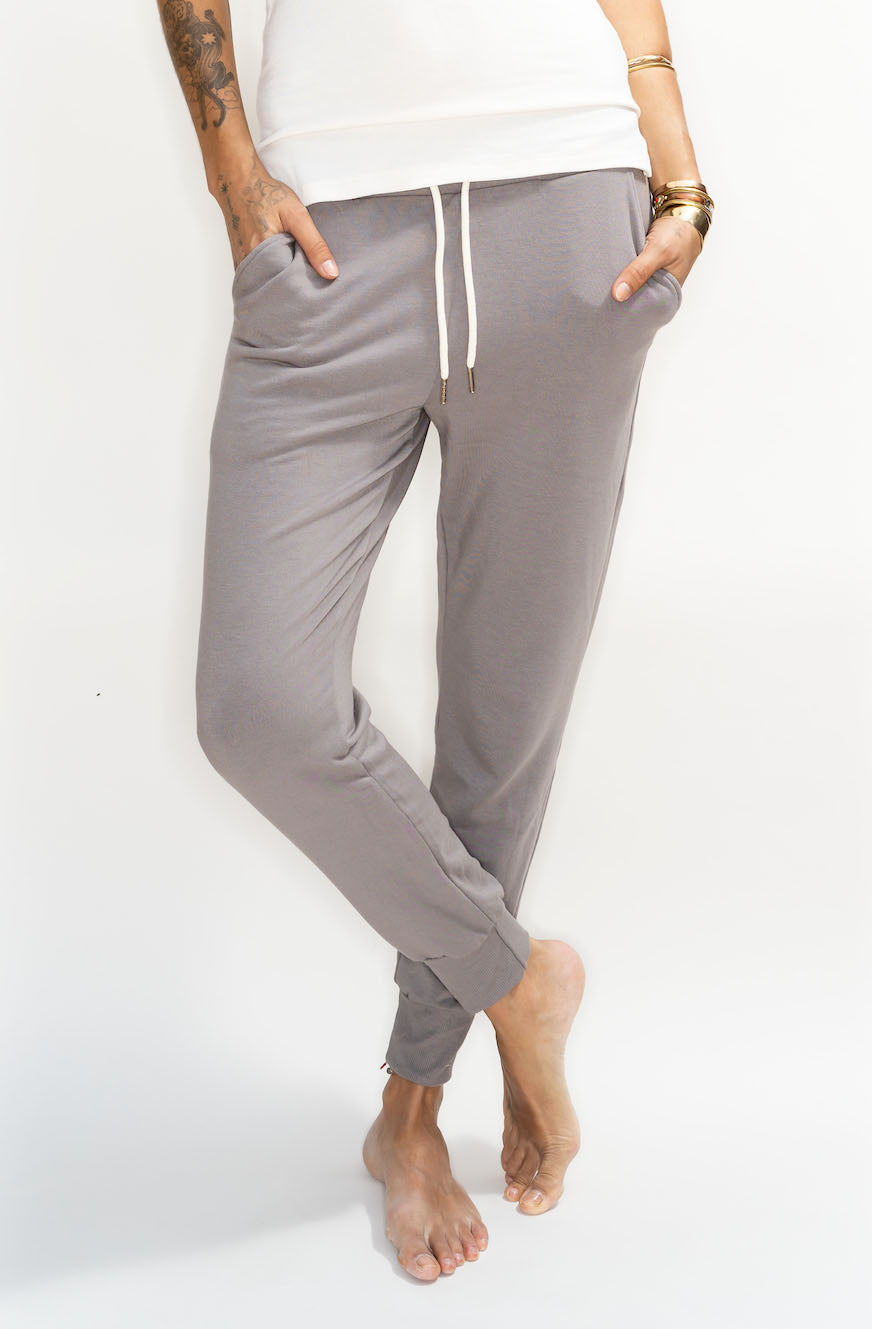 'Blow Your Mind Soft' Fleece Jogger Pant- Taupe
$68.00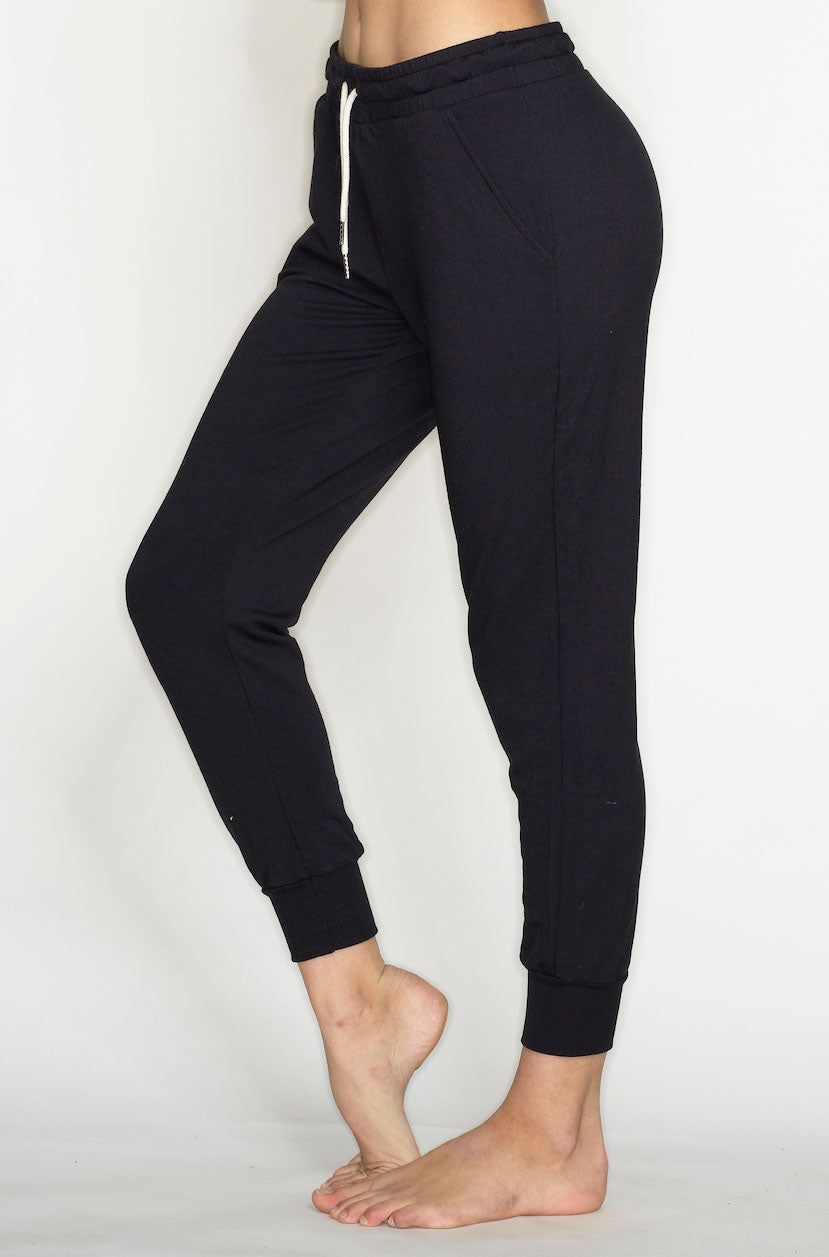 'Blow Your Mind Soft' Sustainable Modal Fleece Jogger Pant - Black
$98.00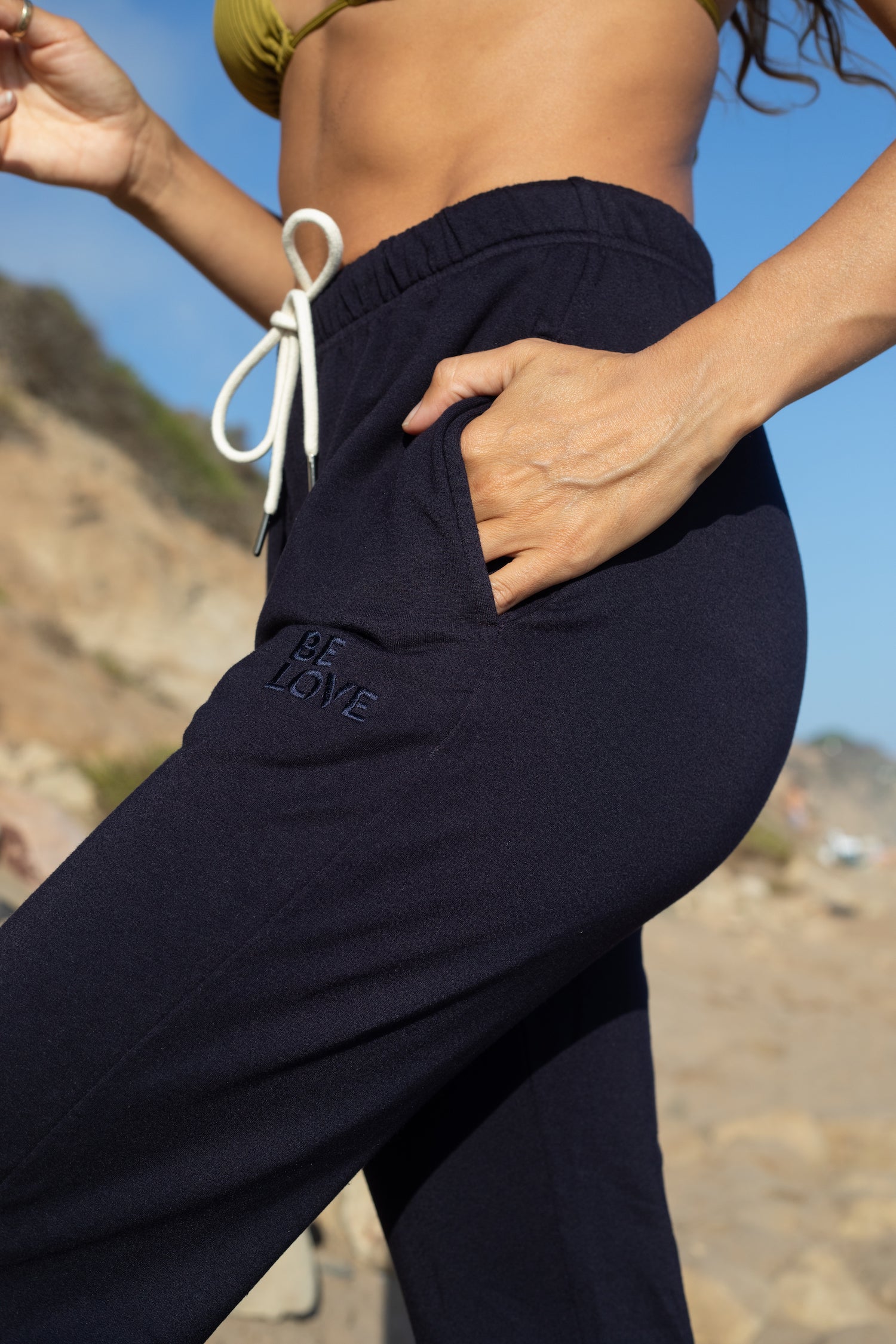 'Blow Your Mind Soft' - Jogger Pant with Be Love Embroidery - Black
$98.00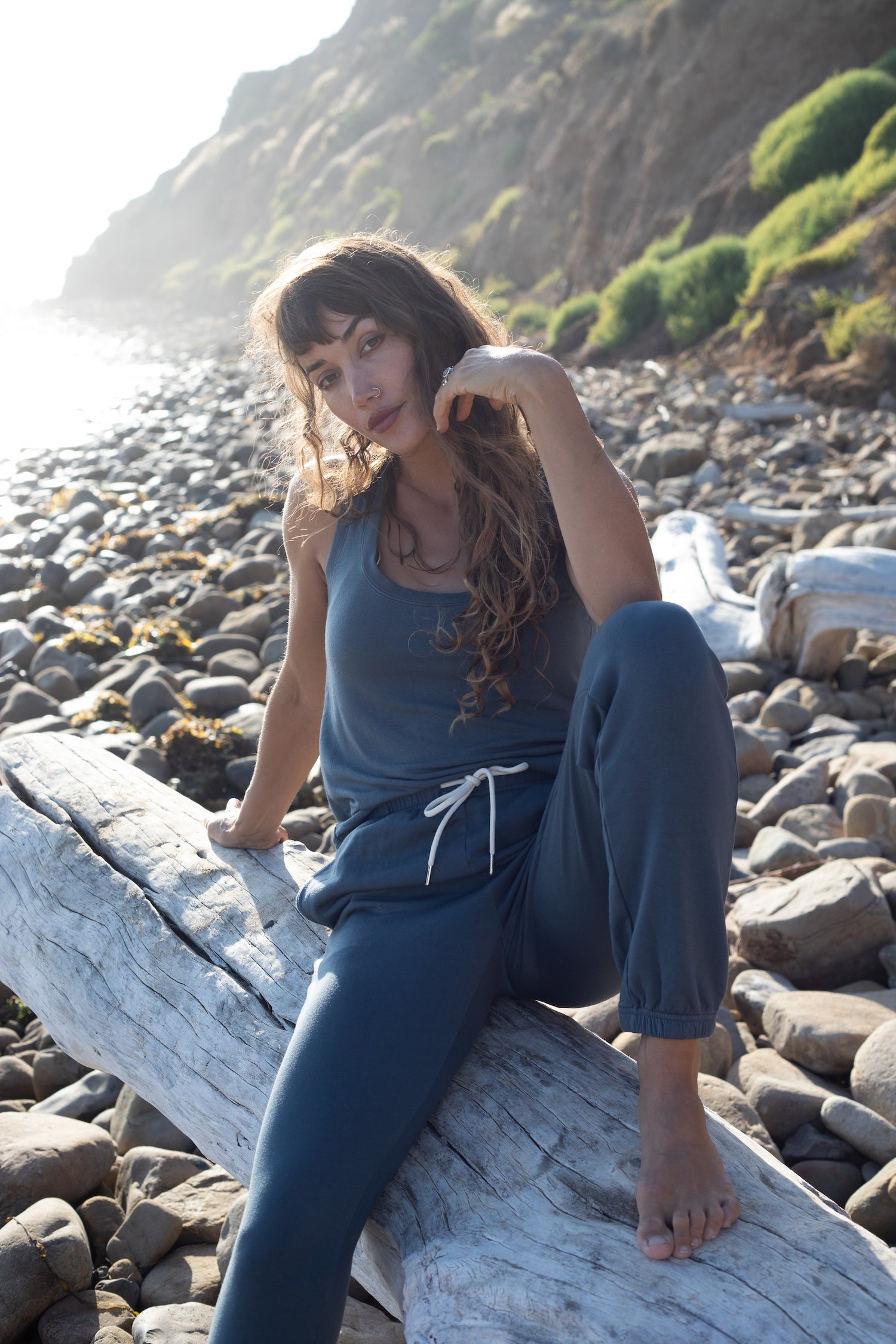 Blow Your Mind Soft' - Jogger Pant with Be Love Embroidery - Deep Sea
$98.00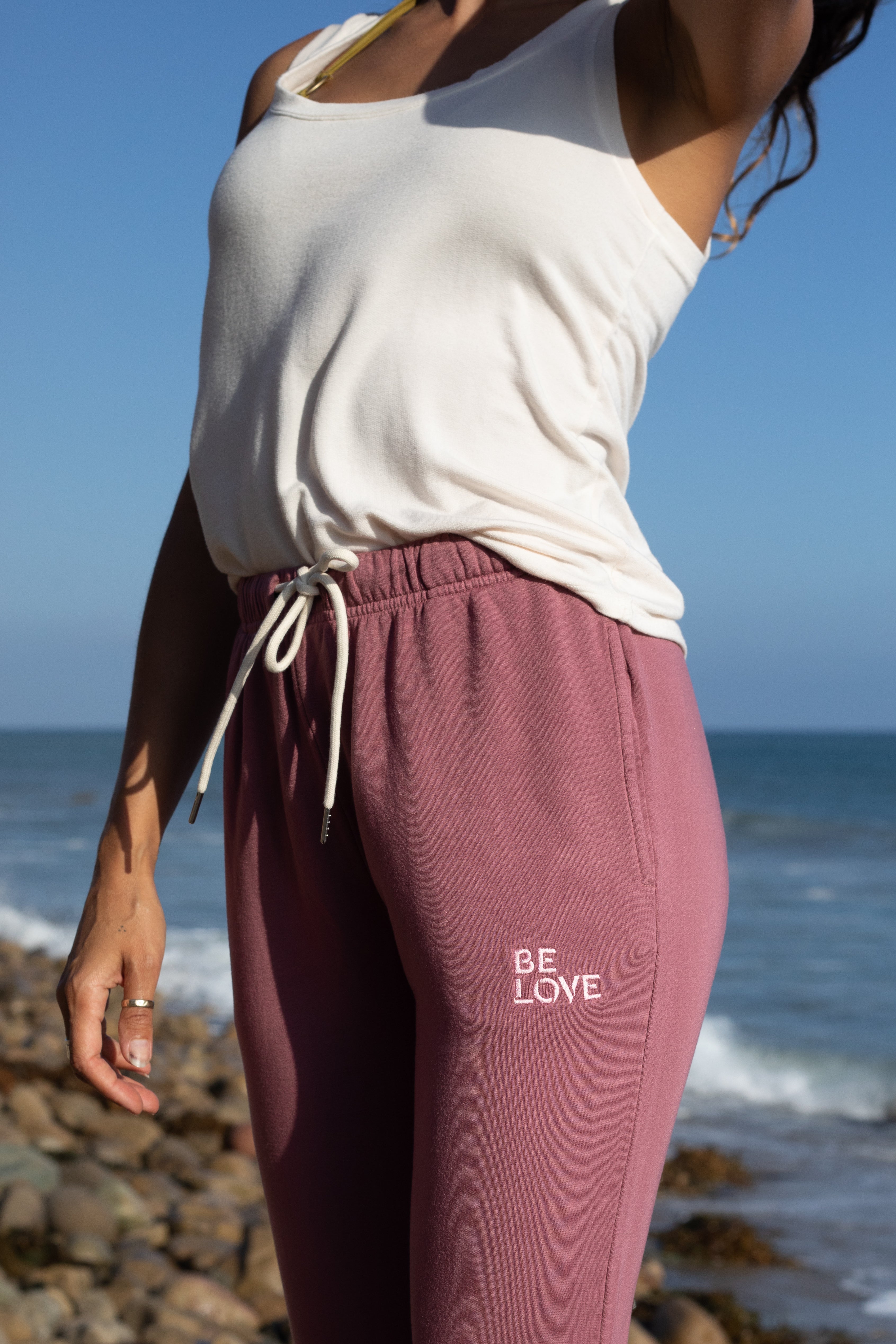 'Blow Your Mind Soft' - Jogger Pant with Be Love Embroidery - Mauve
$98.00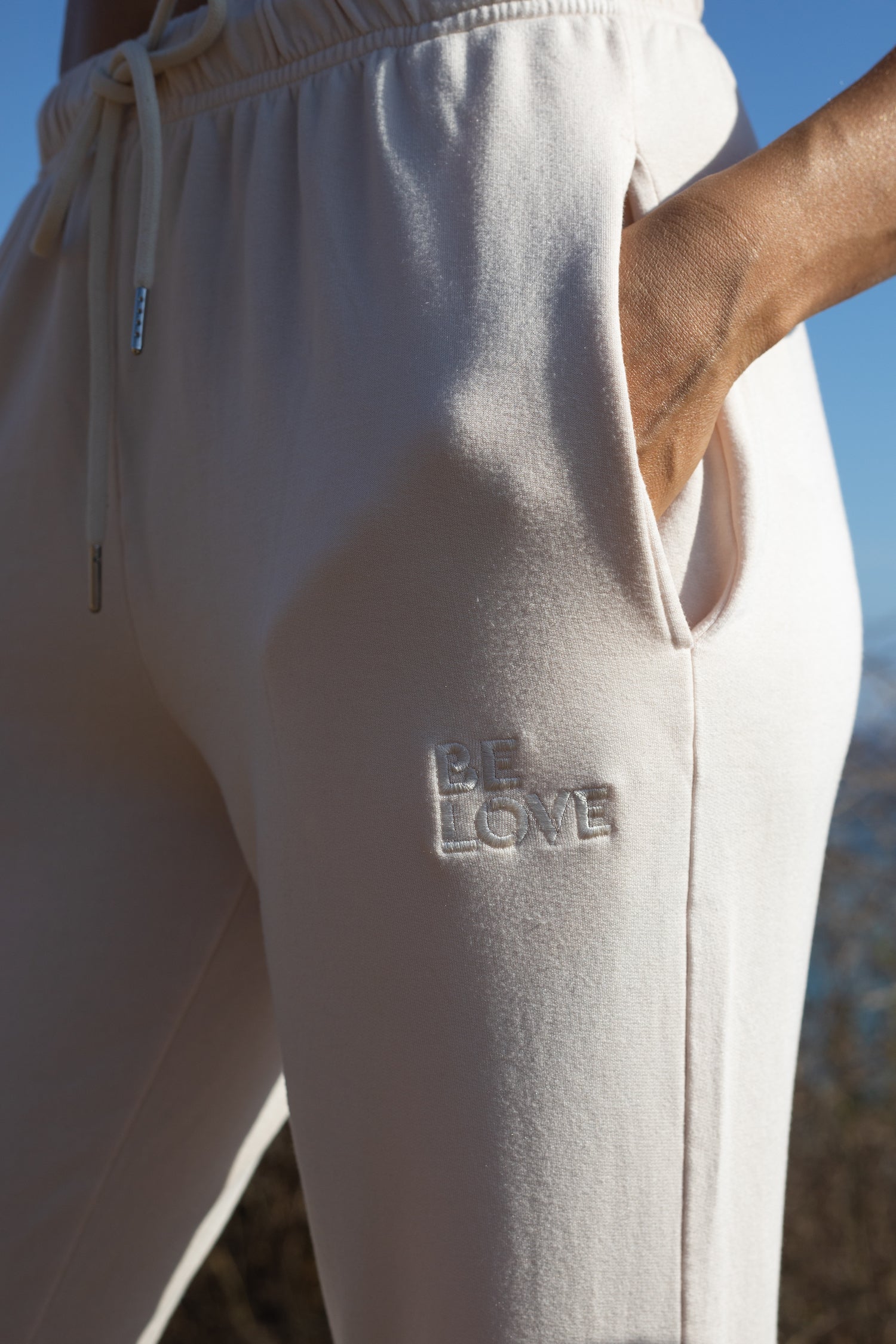 'Blow Your Mind Soft' - Jogger Pant with Be Love Embroidery - Cream
$98.00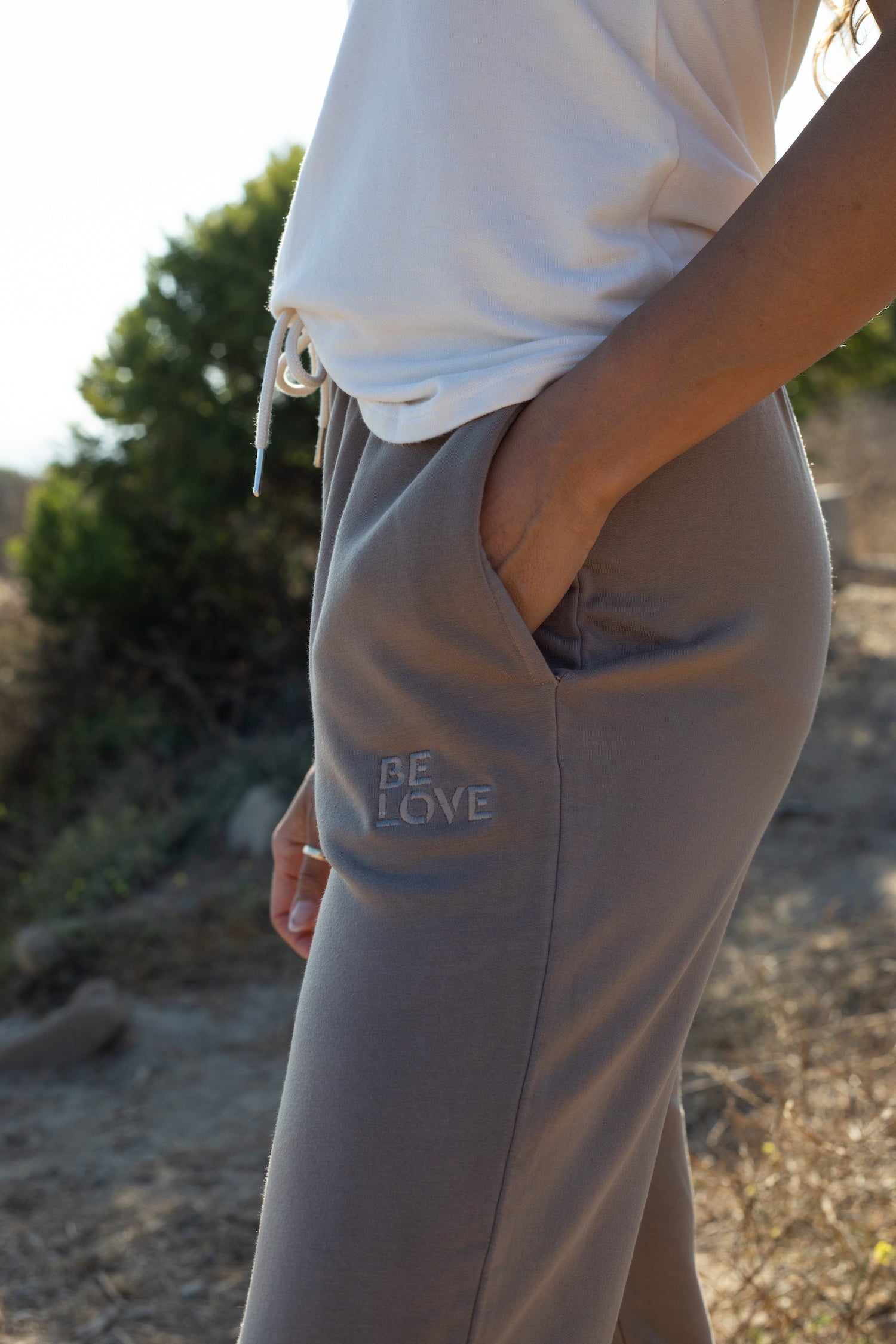 'Blow Your Mind Soft' - Jogger Pant with Be Love Embroidery - Mushroom
$98.00