'Blow Your Mind Soft' - Jogger Pant with Be Love Embroidery - Black
Color: Black

Overview: Nothing compares. This is the softest, comfiest jogger pant you've ever felt. You will fall in love at first touch! We have added a sweet & subtle embroidery to remind us to Be Love!! Ethically made in Los Angeles with a blend of cotton and sustainable brushed modal fleece.

Fabric: 78% Modal, 16% cotton, 6% Lycra 

Fit: Perfectly flattering fit. This jogger keeps its great shape and does not bag out!
Model is 5'10 and wearing size medium. 
Feel: Ultra-soft luxury fabric - sourced for it's excellent quality and luxurious feel.

MADE WITH LOVE - IN LOS ANGELES CALIFORNIA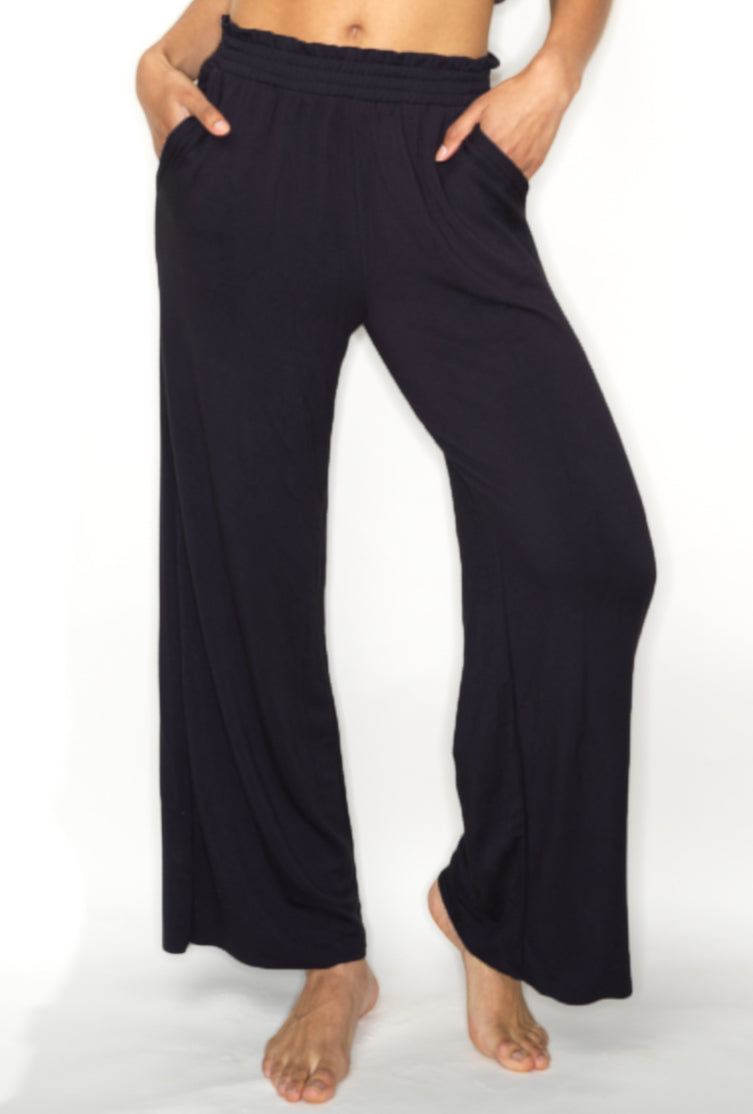 Wide Legged Lounge Pant - Black
$98.00
'Blow Your Mind Soft' Fleece Jogger Pant- Spellbound Blue
$98.00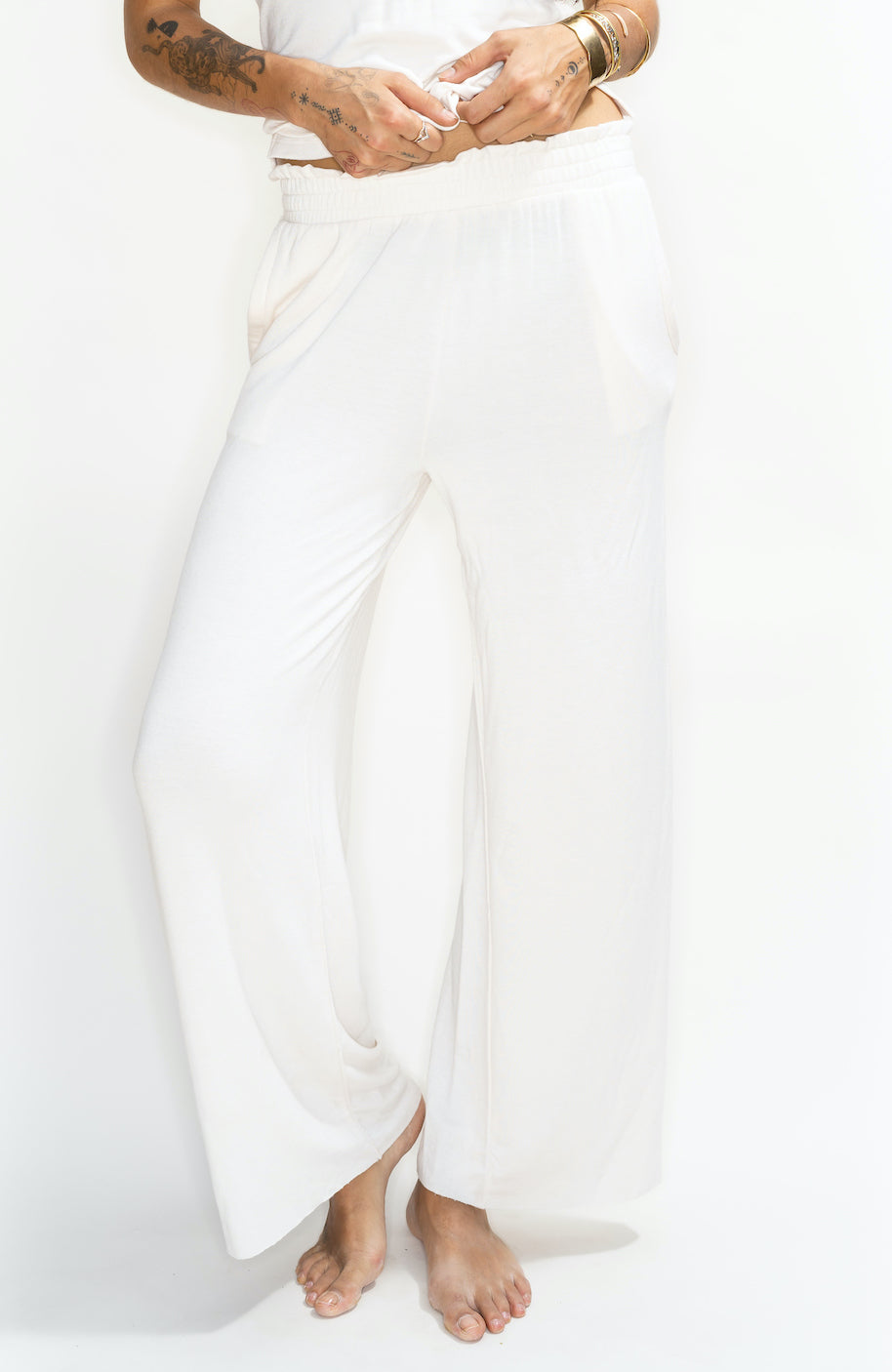 Wide Legged Lounge Pant - Cream Blush
$98.00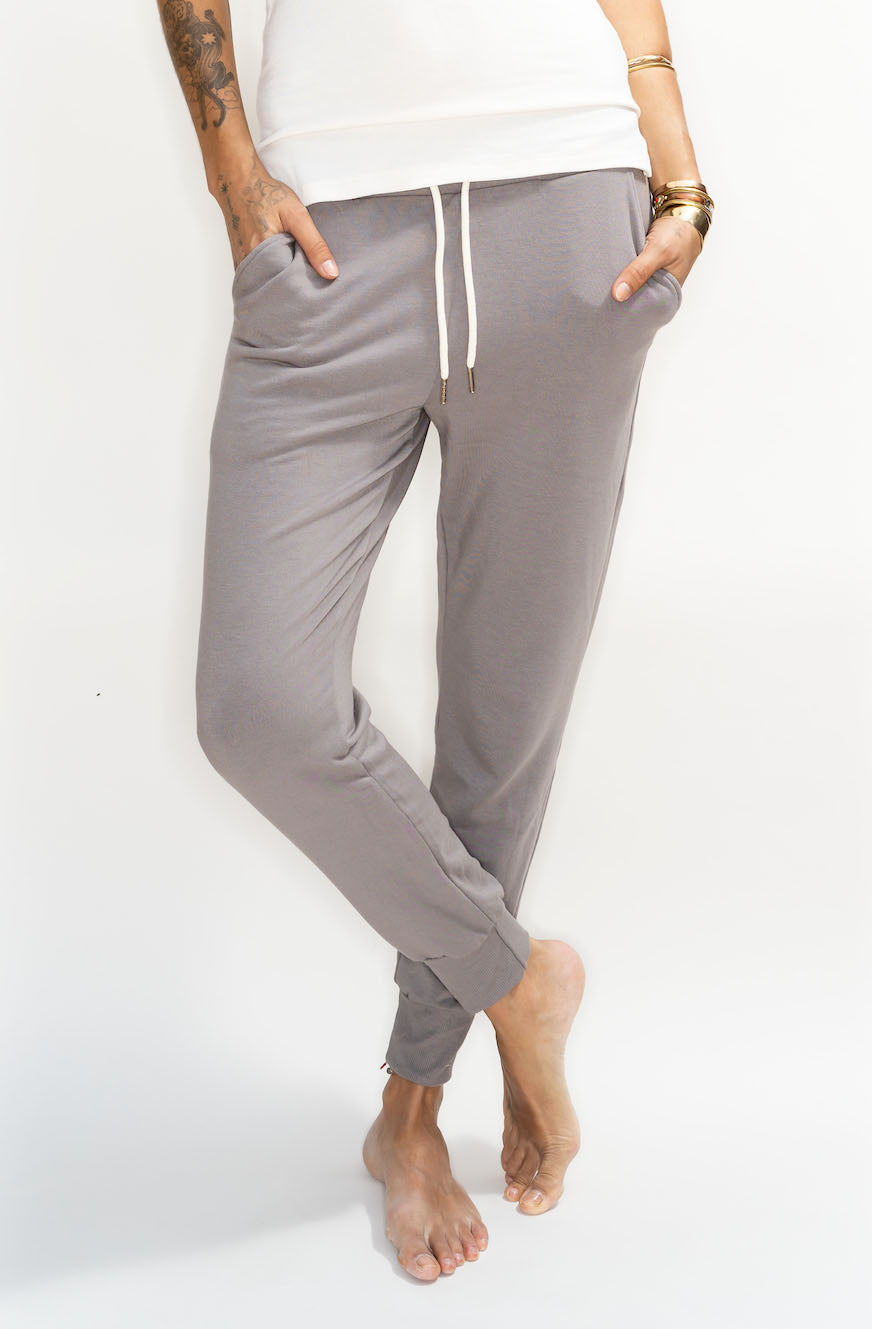 'Blow Your Mind Soft' Fleece Jogger Pant- Taupe
$68.00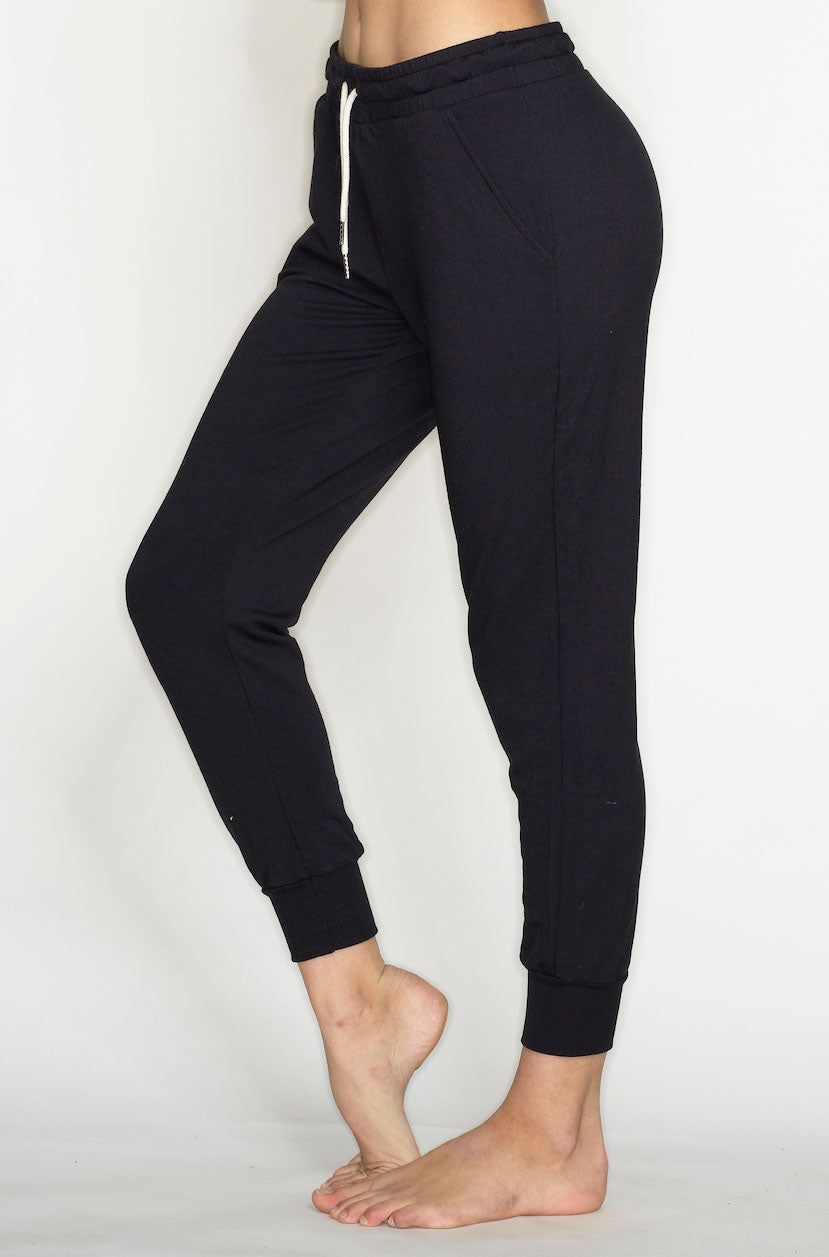 'Blow Your Mind Soft' Sustainable Modal Fleece Jogger Pant - Black
$98.00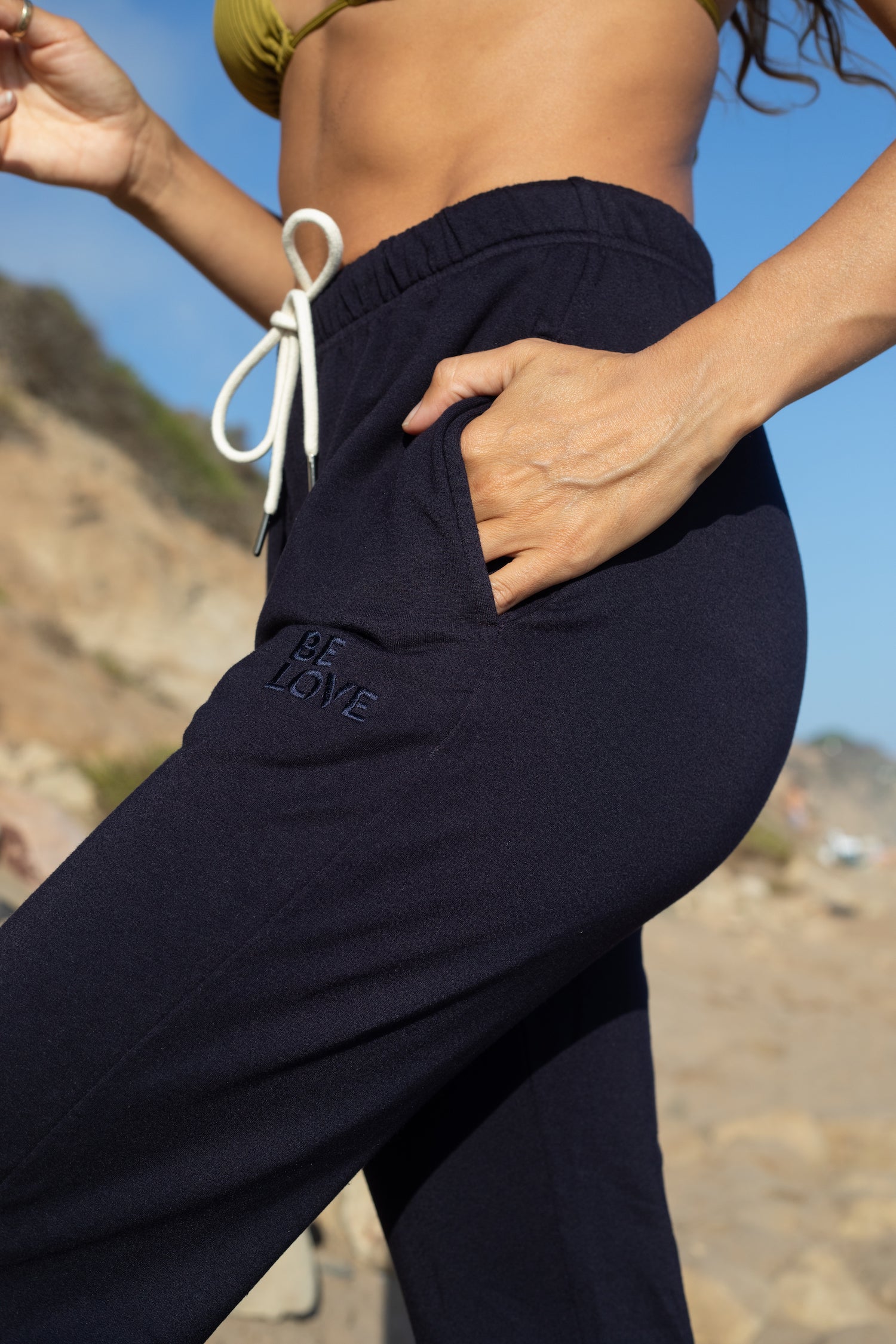 'Blow Your Mind Soft' - Jogger Pant with Be Love Embroidery - Black
$98.00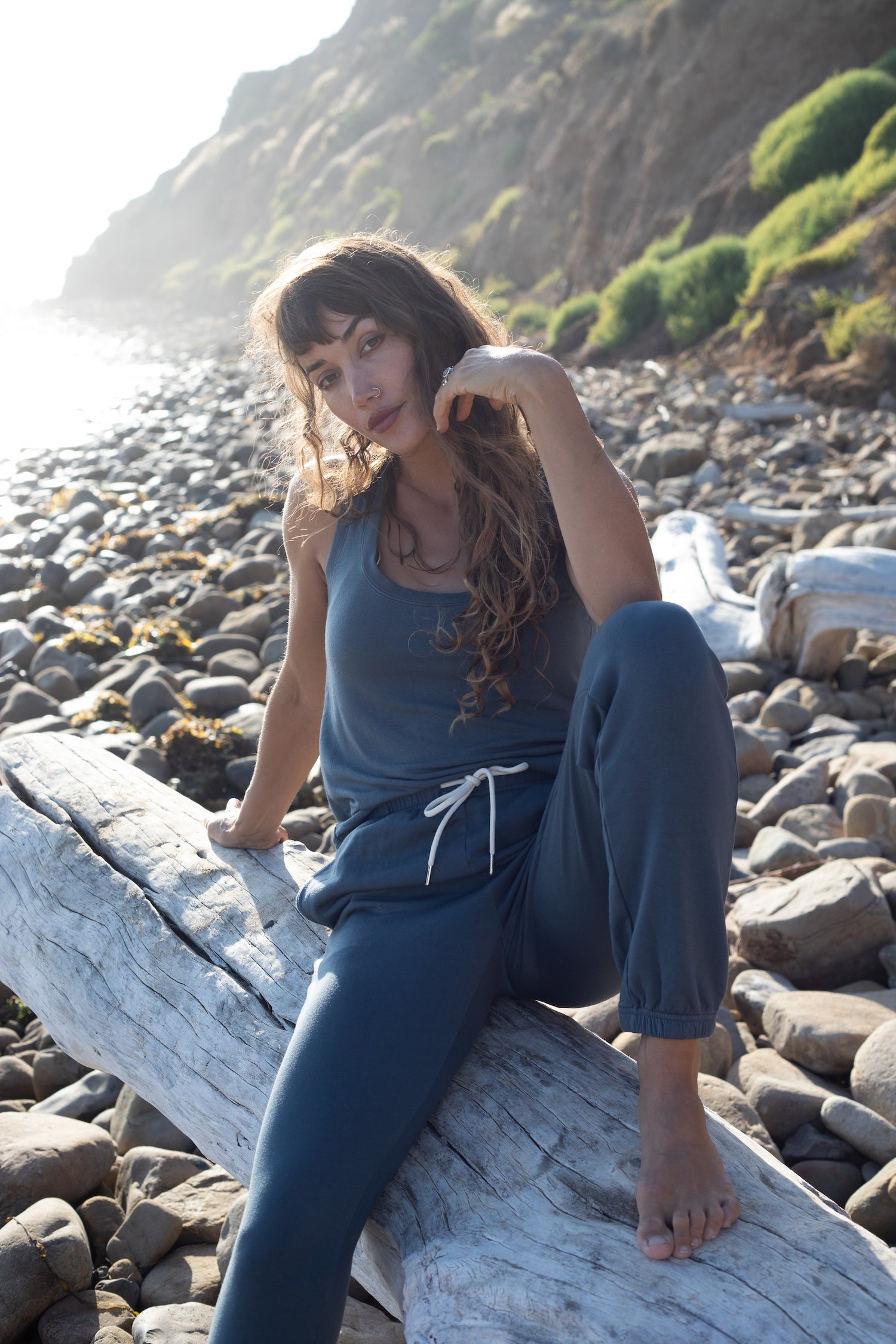 Blow Your Mind Soft' - Jogger Pant with Be Love Embroidery - Deep Sea
$98.00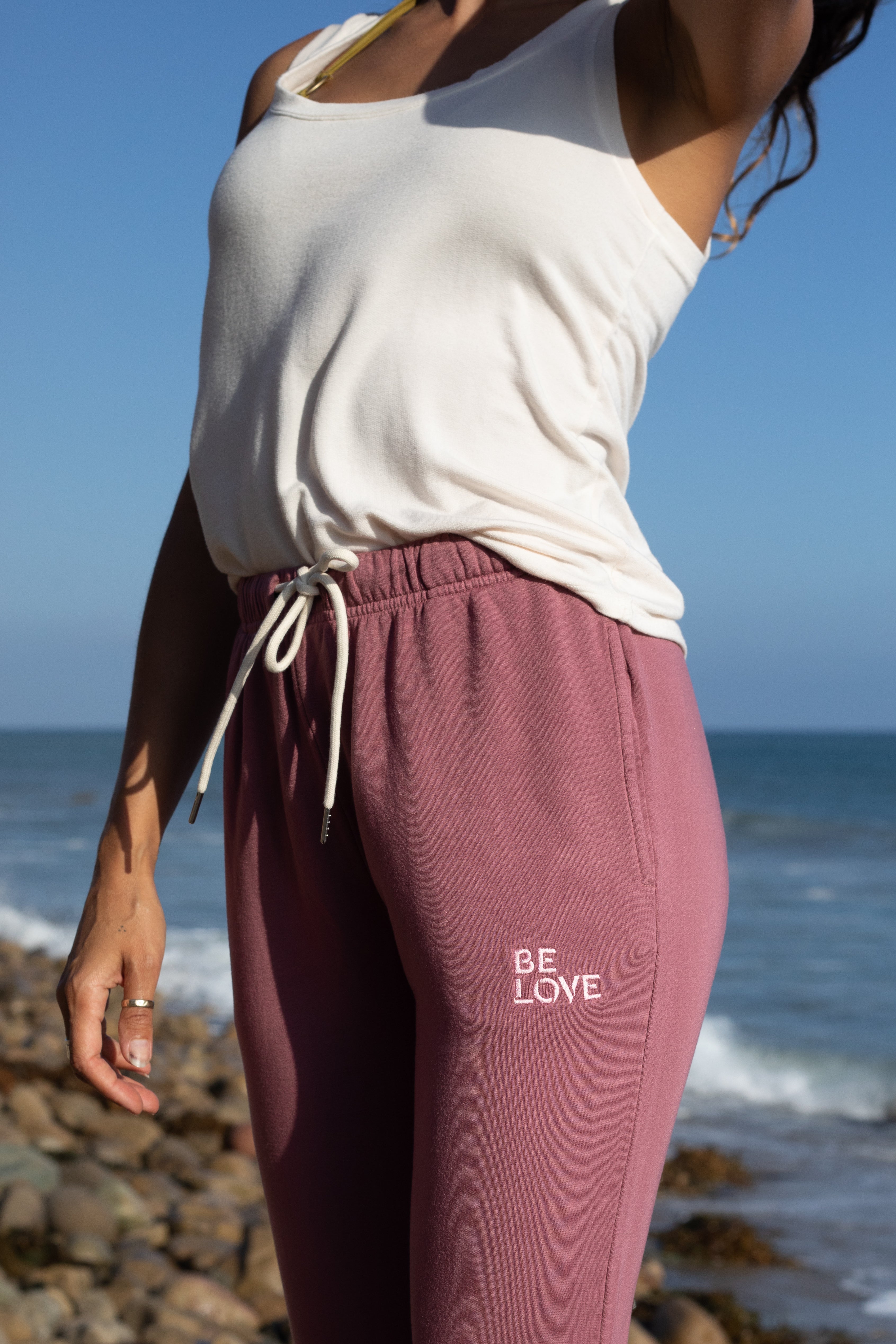 'Blow Your Mind Soft' - Jogger Pant with Be Love Embroidery - Mauve
$98.00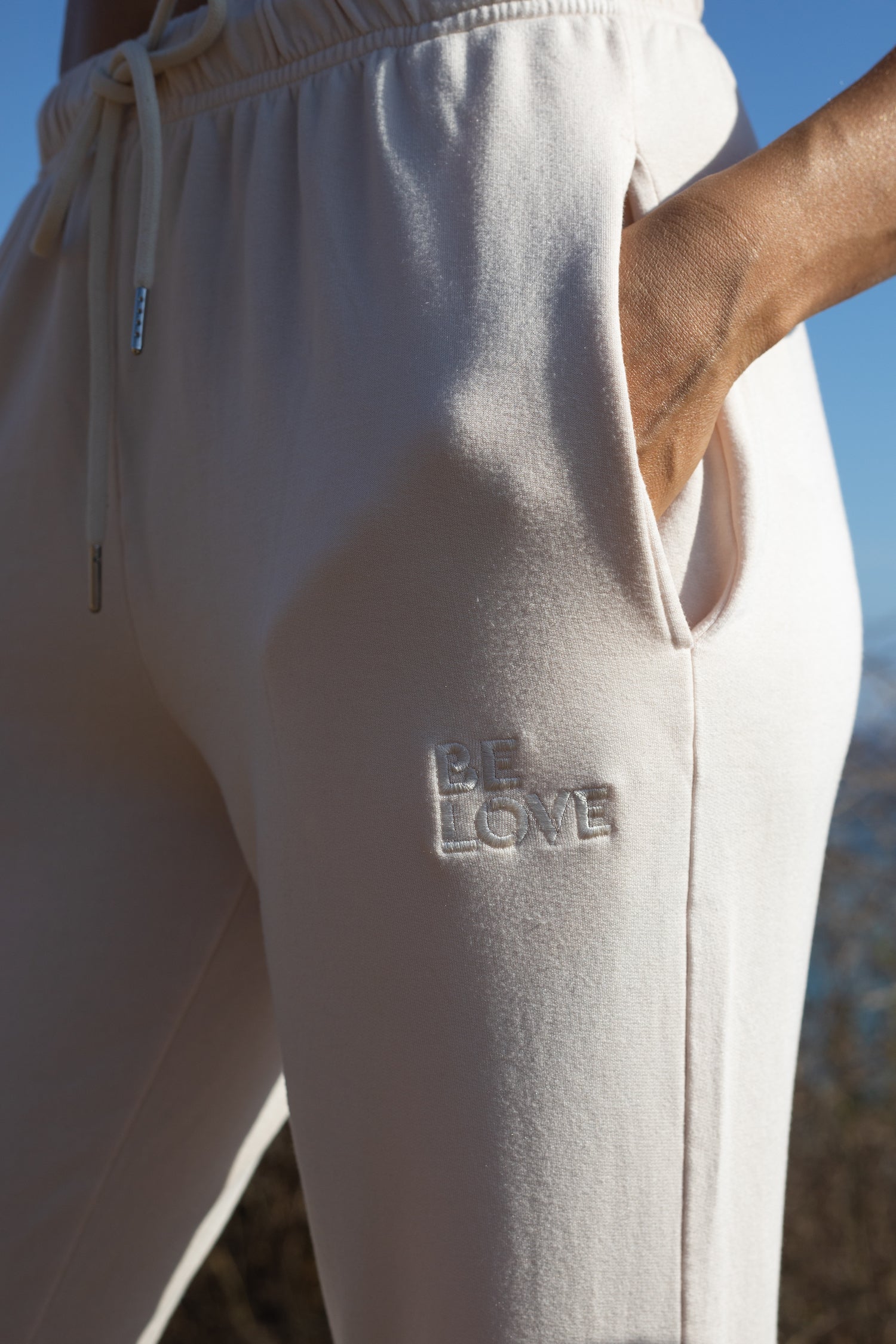 'Blow Your Mind Soft' - Jogger Pant with Be Love Embroidery - Cream
$98.00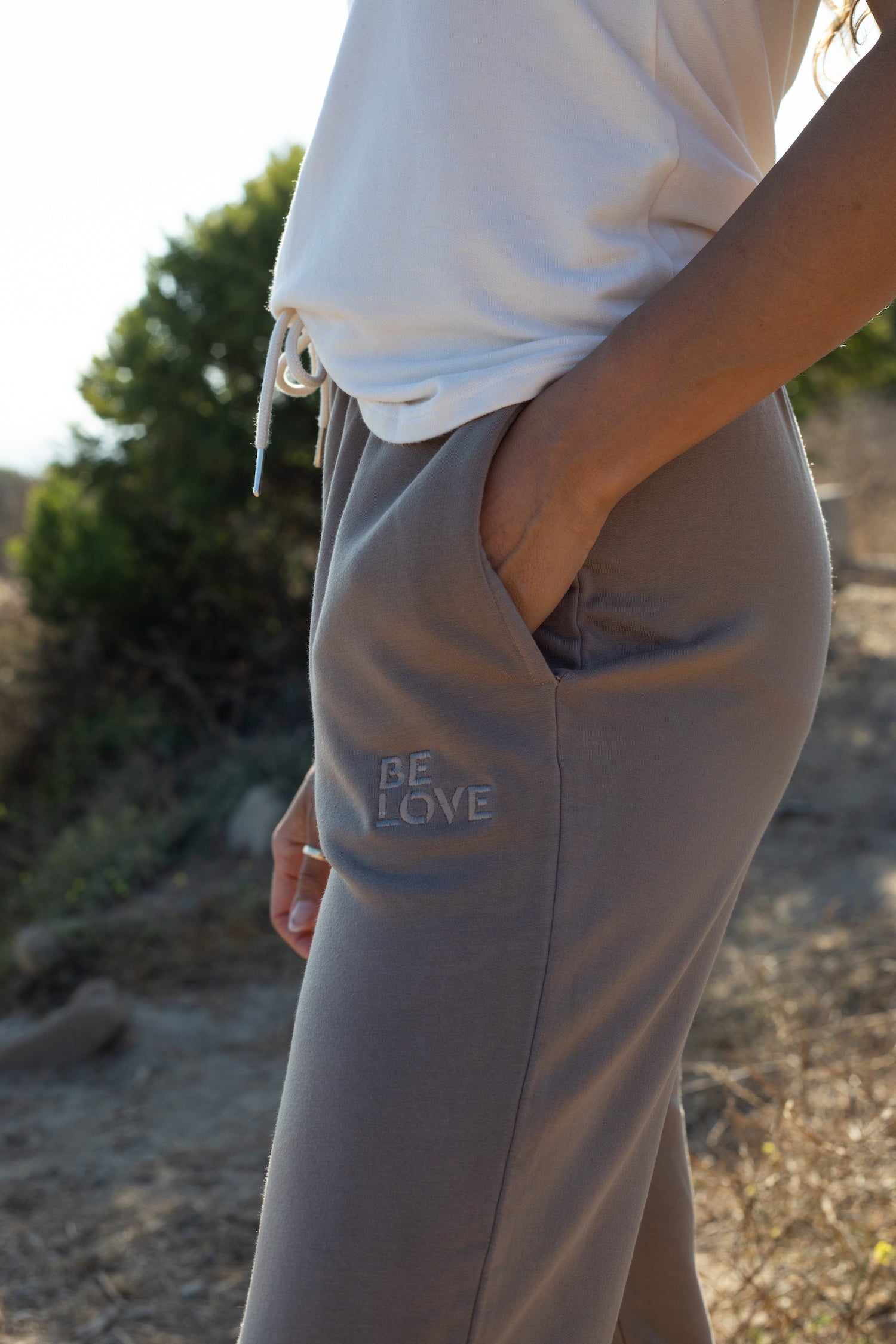 'Blow Your Mind Soft' - Jogger Pant with Be Love Embroidery - Mushroom
$98.00